Localisation services, accredited agency
Making sure your message is perfectly adapted for the new market

Fees start at £110 per 1,000 words

Native speakers of the language they translate into.


Professional editors and proofreaders, with an eye for detail
Turnaround: 1,500-2,000 words/day

We can provide both bilingual and monolingual revision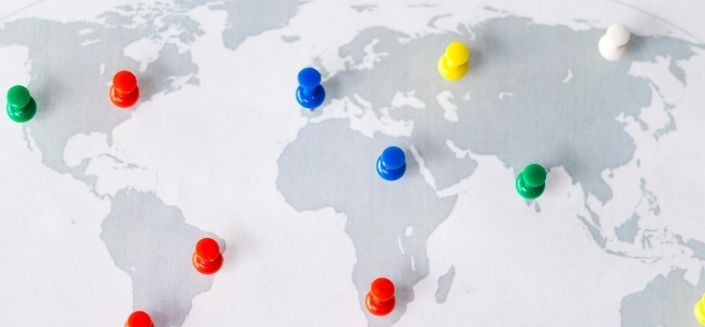 Localisation is the complex process of adapting your materials (website, software, brochure etc.) to your intended market. It can be part of the translation process (our Premium service) or as a separate stage later on. It involves a thorough understanding of the local culture, its distinctive linguistic features and other characteristics.
Localisation is more than the right words. It involves carefully taking into consideration aspects such as date, colours, images, currency and more. This is why one of the first questions we ask is what your audience and intended market are. A text in Brazilian Portuguese will be different from one written for Portugal. English in the UK and the US are mutually intelligible, yet sometimes even subtle differences matter.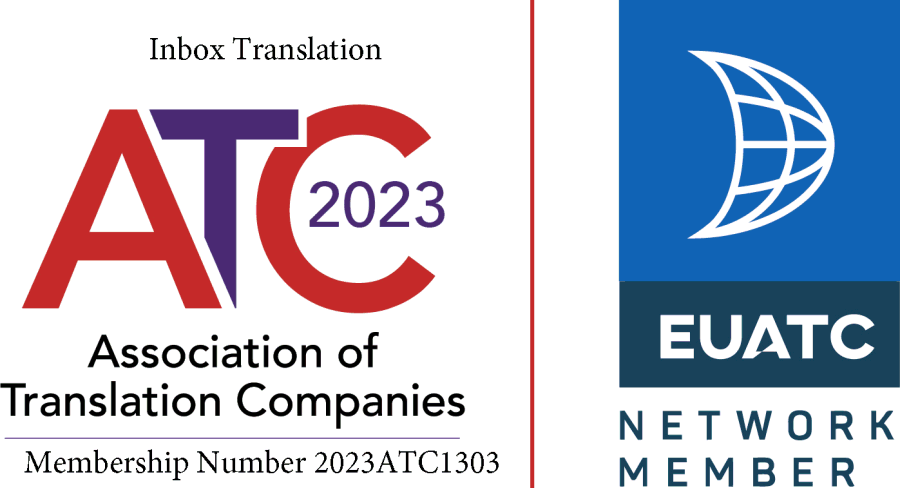 Who works on your project?
When it comes to localisation (be it via translation or separately), we only use linguists with in-depth knowledge of the local culture. So, for instance, if you want to launch a new product for the Latin American market, we will use a linguist who knows the ins and outs of the cultural subtleties, the particularities of the Spanish used in that particular market.
Languages we can help with
We work with various language combinations. Here are some of our most popular languages:
Korean
Kurdish
Latvian
Lithuanian
Lithuanian
Maltese
Mongolian
Nepali
Pashto
Punjabi
Serbian
Sinhala
Slovak
Slovene
Somali
If the language you need is not listed, please get in touch and we'll advise accordingly.
So what exactly is localisation?
Think of the following examples: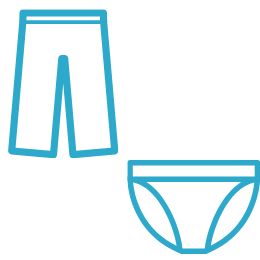 Take the word pants for example: in the US they refer to trousers, while a British audience will think of underwear. Not quite the same, is it?
04/06/2020
Is that 4 June or 6 April? Well, it can be both, depending on who your audience is. You definitely don't want people to miss your event!
The picture of a woman in a bikini by the poolside may be a common sight in France, but using the same image for a Saudi Arabian audience is not advisable.
How much does it cost?
If it is part of the translation, have a look at our translation fees for the language combination you require; If it is adapting the text from one variant to another of the same language, it is usually around half the cost of translation, but each project is different. We would be happy to give you an exact quote once we have all the details.
How long does it take?
As a rule of thumb, a translator can translate (and localise) around 1,500-2,000 words per day (sometimes more), but this depends on how specialised the text is, how legible the source text is, format etc. When you ask for a quote, we'll be able to let you know what the turnaround will be. However, should you need it faster, we can also help by splitting the text between several translators, but this may affect quality and consistency and also cost if it is a rush job.
Inbox Translation were recommended to me by another translation company that couldn't help me in the tight timeframe I had requested (just 4 days to translate 2 x reports from German to English). They responded very quickly to my email request, asked all the right questions, their quotation came through very quick and, with great communications, they managed my expectations - within 1 hour we had agreed a contract. Inbox Translation delivered my translated documents on time with no fuss. I consider their service to be first class and their fees to be good value for money. I will definitely use their services again and will not hesitate to recommend them to my associates.

I commissioned a small project from Alina involving translation of English text into Simplified Chinese, Brazilian Portuguese and Spanish for use online by a client in the travel sector. Really happy with the results and the friendly, efficient and prompt communication from Alina. I'd happily recommend her services to others and will definitely use again the future.

We utilised the services of Inbox Translation for English to Arabic translations of some of our hotel marketing material. We were extremely impressed with the prompt response of the quotation and the translation as well as the feedback we received from the translator regarding any suggestions. I highly recommend Inbox Translation and will definitely be working with them again in the future.

We used Inbox Translation for some urgent work – not only did they translate the copy 12 hours, but the cost was highly competitive. We will use them for any future translation work and would not hesitate to recommend them to other companies. Thank you to Alina for the fantastic job!