Professional English translation services, accredited agency
Hand-picked native and experienced translators, specialised in your field
Last updated 24 January 2021
---
✓ £110 per 1,000 words (approx. 3 pages)


✓ Accredited translation agency, member of the Association of Translation Companies


✓ Certified translations accepted by all UK bodies and authorities such as the Home Office, DVLA, universities, HMRC etc.


✓ Professional translators, native speakers


✓ Translations from and into English



We used Inbox Translation for some urgent work – not only did they translate the copy in 12 hours, but the cost was highly competitive. We will use them for any future translation work and would not hesitate to recommend them to other companies. Thank you to Alina for the fantastic job!

Diana Massey Operations Director, The Massey Partnership, London - UK
Whatever your translation needs – from or into English –, we offer you high-quality translation services in many language combinations. We only work with professional translators who, apart from being experienced, are also native speakers of the target language and highly specialised – IT, marketing, law, business, finance etc. We will always try to find the best match for your project based on all these factors and on your specific requirements (deadline, format, tone of voice).

How we can help you
Once we receive your document, we will email you a comprehensive quote detailing services and costs. If you decide to proceed with the translation, your project will be passed on to one of our qualified project managers. Their role is to make sure that we offer you excellent service by appointing the most qualified people to carry out your translation.
For this, they will take into consideration the language combination, the nature of the document (legal, medical etc.). After a professional translator has performed the translation, it will be proofread by a second linguist (we always advise our clients to add a proofreading stage, especially if the documents are to be published) if you have requested so. The third step requires the project manager to check the final document before sending it to you (we look at formatting, layout, completeness, consistency). This way, we are absolutely sure you will be satisfied with the high standard of our English translation services.
If you'd rather speak to us first before sending us your documents, you can call us on +44 (0)20 7993 8080 or contact us.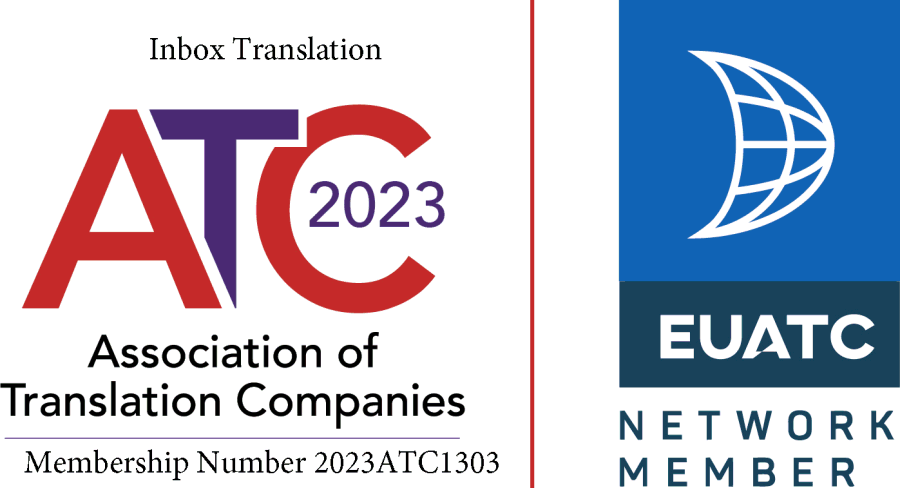 If your project is in one of the fields below, we can certainly help. If not, we can probably help, the list is by no means exhaustive.
Apps and software

Beauty: labels, packaging info

Business: CVs, emails, newsletters

Diplomacy: speeches, invitations, thank-you letters

Finance: surveys, press releases

Law: affidavits, contracts, court judgements

General: wedding vows and speeches, birth and marriage certificates, police checks
TV and media: documentary scripts, TV shows/series

Technical (machinery): website content, manuals

Telecommunications

Transport: brochures

Real estate: contracts

Medicine: scan results, diagnosis, surveys, reports

Hospitality: hotel websites, restaurant menus, press releases, social media content
---
Why us?
It's not easy to talk about ourselves, we usually prefer to let our happy clients do it, but here are a few things that recommend us:

Native, professional, experienced translators, chosen according to their specialist areas

Full Professional Indemnity Insurance (up to £1,000,000), never used
Fees and turnaround
You can be sure that there are no hidden fees. What you see is what you get. The price we quote is based on the number of words in the source language (the document you send), so you know exactly how much you are going to pay before you decide to go ahead with the project.
Our minimum charge starts at £55 +VAT. Urgency charges can be up to 100%. For a bespoke quote, please get in touch.
Translation process step by step (from enquiry to delivery)
How can your translation project (from or into English) benefit from the way we work? Here's what happens at our end:
Briefing
The more we know about you and your needs, the smoother the process, the better the quality.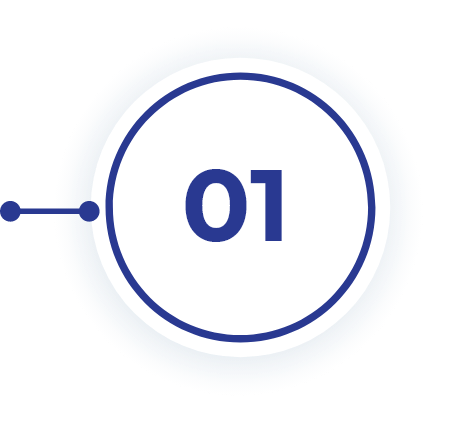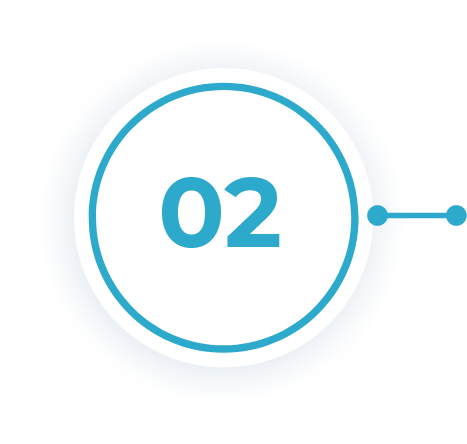 Proposal
Not that kind of proposal, though we have translated love letters and wedding vows before 🙂.
Approval and queries
If the fee fits your budget and you agree with the delivery date, all we need is your written approval (an email will usually suffice) and we can get started.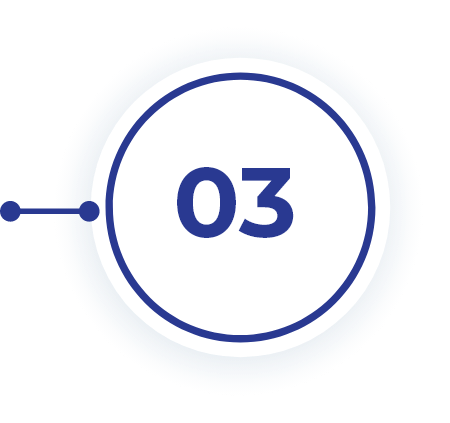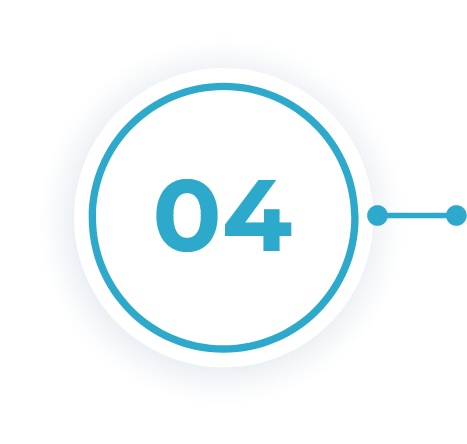 Translation
Our language ninjas will research, adapt, write, rewrite, use online and offline tools in order to come up with the best solution.
Revision
With fresh eyes, the English translator will check the text and make corrections and edits as needed.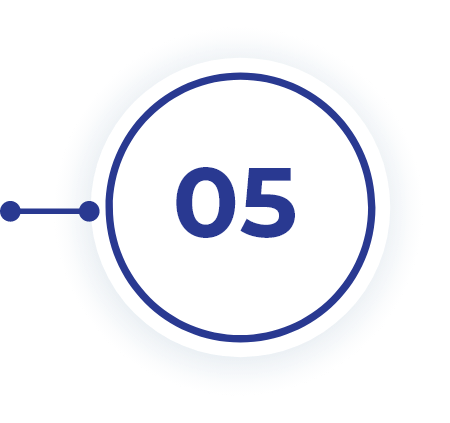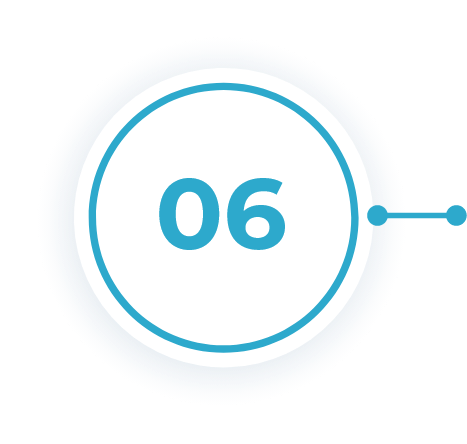 Editing and proofreading
This step is optional and it will add a second English translator to the team, who will check the translation against the source.
Approval of edits
If applicable, the amended text is reviewed once more by the translator, who will approve or reject proposed changes.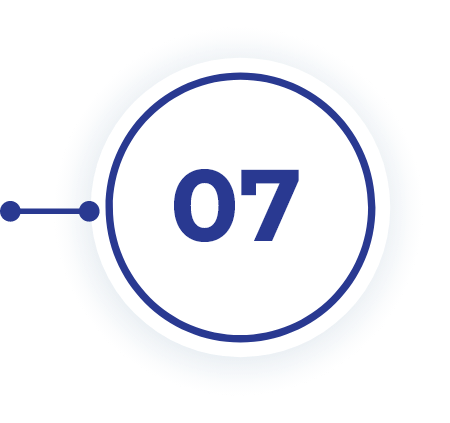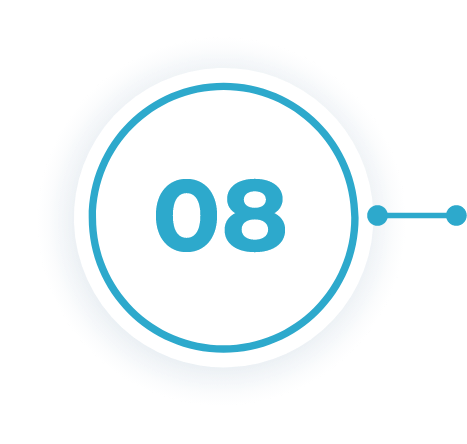 Quality assurance
The final translation is checked by the project manager to ensure it complies with your requirements, it is complete and accurate.
Delivery
Pretty self-explanatory, right? It's the moment you've been (im)patiently waiting for: that 'ping' in your inbox telling you your translation is ready.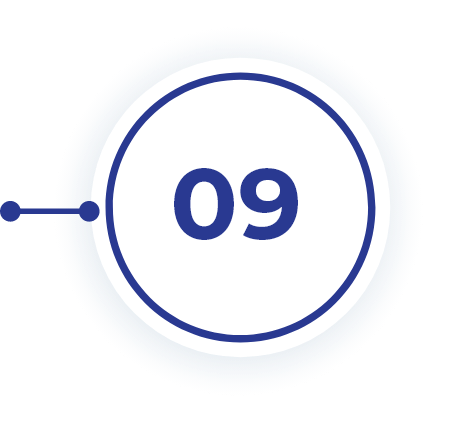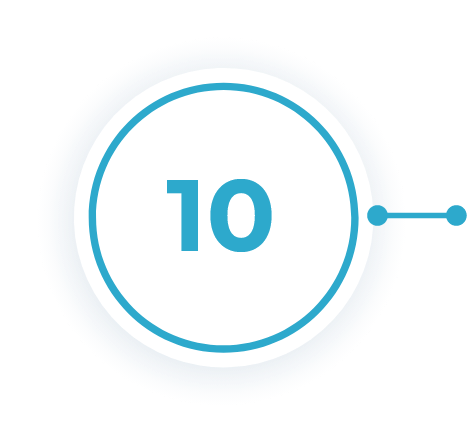 Feedback
Any comments or questions that we can address are always welcome. If there are any small changes needed, we offer two rounds of amends.
A few facts about English
As one of the most popular languages (almost 400 million native speakers), English is an official language in 67 countries, de-facto language in the UK, US and Australia, but also Israel (although not as primary language). It is also the official language of 27 non-sovereign entities and various organisations.
67
countries (official language)
400
million native speakers
750
million speakers (second language)
Language variants

Isn't English just… you know, English? Why do we need to know if you want British or American (or maybe another variant) English? OK, how much time do you have? As we looove to talk (or write in this case) about this topic. Not much? OK, we'll be brief:

English vs English: 02/04/2018 – is that 2nd of April or 4th of February? Well, it depends. It's the former in British English, but the latter in American English. Is red a 'colour' or a 'color'? Is your contract for a 'flat' or an 'apartment'? See where we're going with this? There are differences to consider. Sometimes they may be irrelevant, sometimes they are subtle, but we touch on all these aspects during the project brief stage.
Inbox Translation were recommended to me by another translation company that couldn't help me in the tight timeframe I had requested (just 4 days to translate 2 x reports from German to English). They responded very quickly to my email request, asked all the right questions, their quotation came through very quick and, with great communications, they managed my expectations - within 1 hour we had agreed a contract. Inbox Translation delivered my translated documents on time with no fuss. I consider their service to be first class and their fees to be good value for money. I will definitely use their services again and will not hesitate to recommend them to my associates.

I commissioned a small project from Alina involving translation of English text into Simplified Chinese, Brazilian Portuguese and Spanish for use online by a client in the travel sector. Really happy with the results and the friendly, efficient and prompt communication from Alina. I'd happily recommend her services to others and will definitely use again the future.

We utilised the services of Inbox Translation for English to Arabic translations of some of our hotel marketing material. We were extremely impressed with the prompt response of the quotation and the translation as well as the feedback we received from the translator regarding any suggestions. I highly recommend Inbox Translation and will definitely be working with them again in the future.

We used Inbox Translation for some urgent work – not only did they translate the copy 12 hours, but the cost was highly competitive. We will use them for any future translation work and would not hesitate to recommend them to other companies. Thank you to Alina for the fantastic job!