Accredited language services
Helping you communicate with your audiences worldwide
We offer a number of language services. You can find out more about each one by choosing the service from the list below or, if the language service you need is not listed, please get in touch and we can help.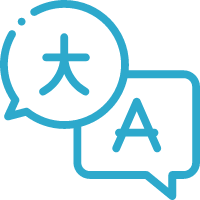 Translation
Our translation services are affordable, but we never cut corners when it comes to quality. We only work with professional linguists that can provide excellent services.
more on translation services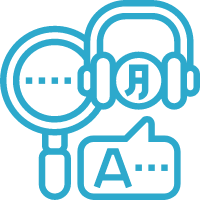 Interpreting
Break the language barrier with the help of our qualified and experienced interpreters. Whether it's a business meeting, a conference or legal matters, we can deliver.
more on interpreting services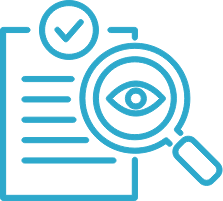 Proofreading
Documents are reviewed by a linguist in order to make sure there are no typos, spelling mistakes or any other kind of inaccuracies.
more on proofreading services

Localisation
Localisation (or maybe localization) involves adapting punctuation, symbols, expressions or even colours (or colors) for your audience.
more on localisation services