Professional French translation services, accredited agency
Native and experienced translators ready to help your business succeed
Last updated 31 July 2020

Our fees start at £125 per 1,000 words

Native speakers of the language they translate into


Professional and experienced French translators, specialised in your sector
Turnaround: 1,500-2,000 words/day

We work both from French into English and from English into French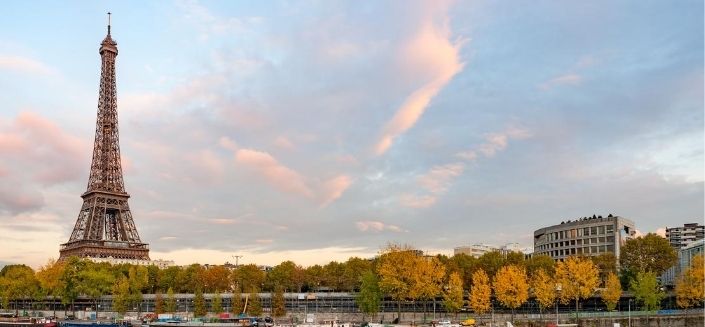 "We have a seafood restaurant [...] that gets quite a bit of travelers from overseas. In an effort to better communicate our menu we looked for translation services to translate the menu to Spanish, French and German. I am so glad we found Inbox Translation!! They were timely, professional, and very thorough. Alina was my contact person, I cannot say enough amazing things about our interactions! I highly recommend anyone seeking any translation services to use them – you will not be disappointed!!"

Julie Maxwell, Captain Krewe Restaurant, Florida - USA
Parlez-vous français? Since you seem to be looking for French translation services, we'll assume your first instinct was to answer 'no', but would you be surprised if we told you that you use French words almost daily? If you are or know someone who is an entrepreneur, if you ever set foot in a restaurant and perused a menu, if you ever had a business lunch at a nice café, if you use vinaigrette for your salad, if you hate clichés, if you love a certain music genre… well, you already know a few words in one of the most widely spoken languages in the world.
How we can help you
Whether you need a business email translated or a brochure about your services, or maybe a press release about your new hotel, you've come to the right place. Here at Inbox Translation, we choose our collaborators carefully (we think they really are la crème de la crème), depending on your particular project:
native speakers of the target language and variant (UK or US English; French – France, Canada, Belgium etc.)
qualified and experienced
usually MA in translation
minimum 5 years' experienced
member of a professional association
specialised in your field (be it legal, marketing or medical)
If your project is in one of the sectors below, we can certainly help. If not, we can probably help, the list is by no means exhaustive. Here are some of the sectors our French translation service covers, as well as sample projects:
Apps and software

Beauty: labels, packaging info

Business: CVs, emails, newsletters

Diplomacy: speeches, invitations, thank-you letters

Finance: surveys, press releases

Law: affidavits, contracts, court judgements

General: wedding vows and speeches, birth and marriage certificates, police checks
TV and media: documentary scripts, TV shows/series

Technical (machinery): website content, manuals

Telecommunications

Transport: brochures

Real estate: contracts

Medicine: scan results, diagnosis, surveys, reports

Hospitality: hotel websites, restaurant menus, press releases, social media content
---
Why us?
We don't really like to blow our own trumpet, but since you asked….Here are a few things that make us your ideal partner for providing French translation services:

A dedicated project manager who is also a linguist, therefore understands the process inside-out

Professional, experienced translators


Full Professional Indemnity Insurance (up to £1,000,000), never used

Money-back guaranteed * Subject to our Terms and Conditions
You can also check what others say about us:

"We have a seafood restaurant and market located in Florida (USA), that gets quite a bit of travelers from overseas. In an effort to better communicate our menu we looked for translation services to translate the menu to Spanish, French and German.
I am soo glad we found Inbox Translation!! They were timely, professional, and very thorough. Alina was my contact person, I cannot say enough amazing things about our interactions!
I highly recommend anyone seeking any translation services to use them – you will not be disappointed!!"
Julie Maxwell, Captain Krewe Restaurant

"Alina quickly responded to my request and quoted me a competitive price. The translation was done in the promised timeframe and was prepared in a very professional manner. It was then returned to us as promised. I am very happy to recommend Inbox Translation and will work with them again the next time I have a need."
Eric de Regnaucourt
Fees and turnaround
No two projects are the same, so the fees and turnaround times for our French translations will depend on several factors: subject matter, your deadline, format, if you need a hard copy or not, etc. One thing we do promise: you will know in advance how much it will cost and when we can deliver. Here are some examples, based on previously translated materials (numbers rounded):
short letter to a noisy neighbour
under 500 words
£62.50 + VAT
turnaround 1-2 days
real estate brochure

1,000 words
£230 +VAT
turnaround 4 days
IT audit results presentation
2,000 words
£300 + VAT
turnaround 3 days
website content (technical)
6,000 words
£950 + VAT
turnaround 2 weeks
legal contract
3,000 words
£700 +VAT
turnaround 24h
Our minimum charge is £62.50+VAT. Urgency charges can be up to 100%. For a bespoke quote, please get in touch.
Confidentiality policy
Our promise is simple: we only share your documents with the French translators who'll be working on them. They are bound by confidentiality clauses in their contract with us and also by the code of ethics of professional associations they are members of. If need be, we can also sign an NDA.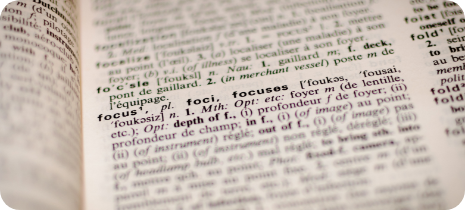 Translation process step by step (from enquiry to delivery)
How can your French translation project benefit from the way we work? If your curiosity is piqued (sorry, we couldn't help it), then read on:
Briefing
The more we know about you and your needs, the smoother the process, the better the quality.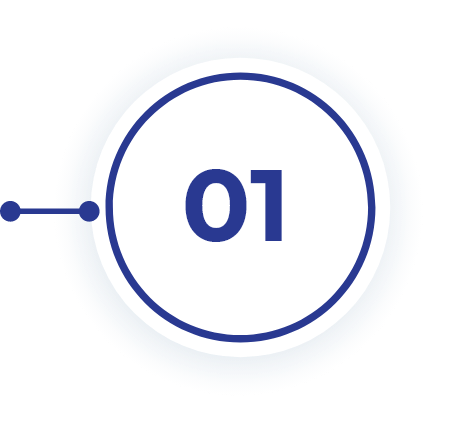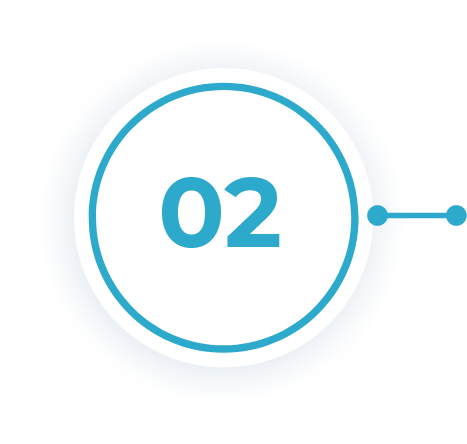 Proposal
Not that kind of proposal, though we have translated love letters and wedding vows before 🙂.
Approval and queries
If the fee fits your budget and you agree with the delivery date, all we need is your written approval (an email will usually suffice) and we can get started.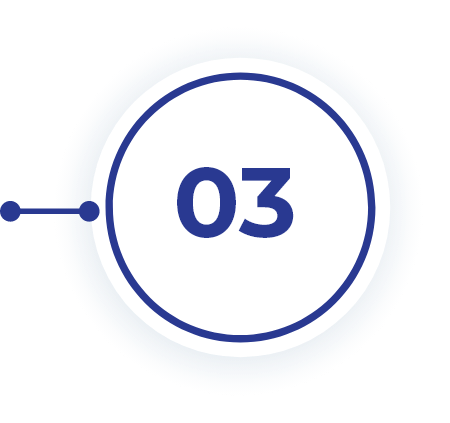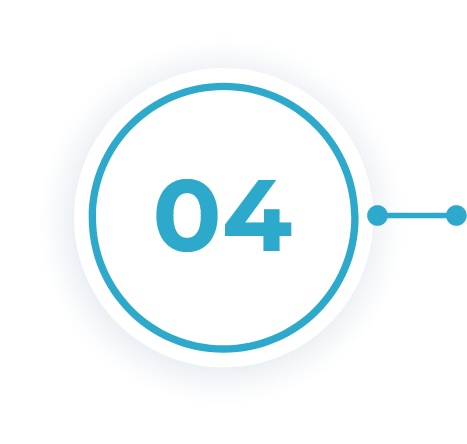 Translation
Our language ninjas will research, adapt, write, rewrite, use online and offline tools in order to come up with the best solution.
Revision
With fresh eyes, the French translator will check the text and make corrections and edits as needed.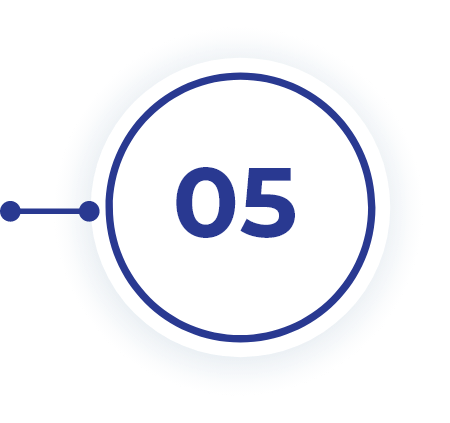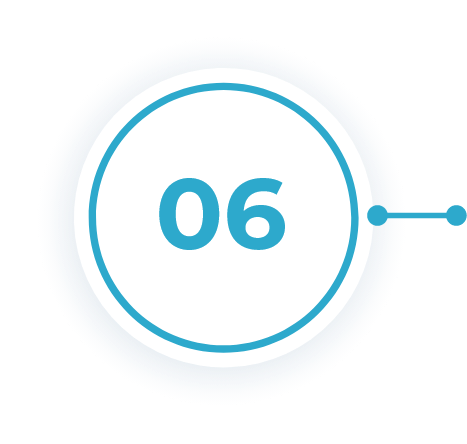 Editing and proofreading
This step is optional and it will add a second French translator to the team, who will check the translation against the source.
Approval of edits
If applicable, the amended text is reviewed once more by the translator, who will approve or reject proposed changes.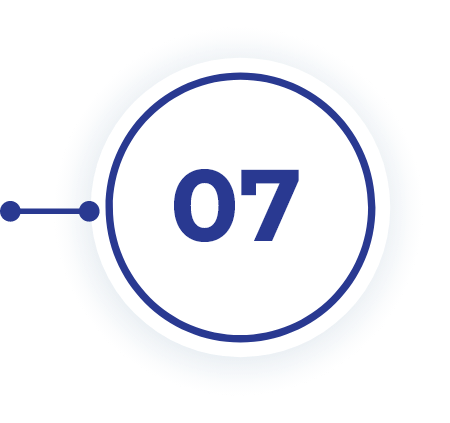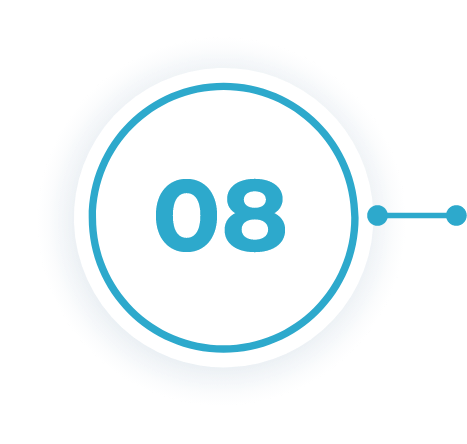 Quality assurance
The final translation is checked by the project manager to ensure it complies with your requirements, it is complete and accurate.
Delivery
Pretty self-explanatory, right? It's the moment you've been (im)patiently waiting for: that 'ping' in your inbox telling you your translation is ready.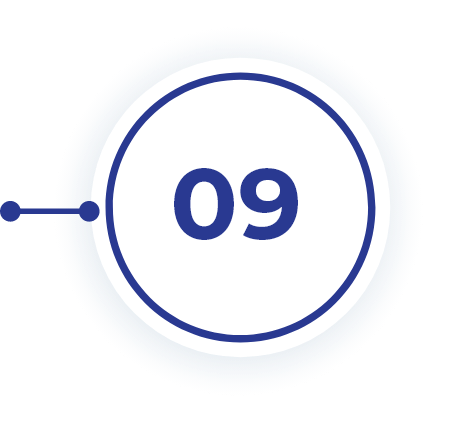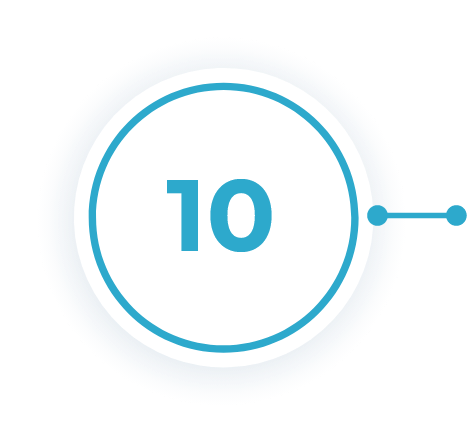 Feedback
Any comments or questions that we can address are always welcome. If there are any small changes needed, we offer two rounds of amends.
A few facts about French:
One of the official languages of the EU and one of the Romance languages (together with Spanish, Portuguese, Catalan, Italian, Romanian), French is widely spoken. There are 77 million native speakers. French is an official language in France, Belgium, Switzerland, Canada and 25 other countries.
29
countries (official language)
Language variants

Isn't French just… you know, French? Or English just English? Or why do you have to tell us whether your translation will be used in France, Belgium, Canada, Switzerland or one of the other countries where it is an official language? If it's a translation from French to English, why do we need to know if you want British or American (or maybe another variant) English? OK, how much time do you have? As we looove to talk (or write in this case) about this topic. Not much? OK, we'll be brief:

English vs English: 02/04/2018 – is that 2nd of April or 4th of February? Well, it depends. It's the former in British English, but the latter in American English. Is red a 'colour' or a 'color'? Is your contract for a 'flat' or an 'apartment'? See where we're going with this? There are differences to consider. Sometimes they may be irrelevant, sometimes they are subtle, but we touch on all these aspects during the project brief stage.
Inbox Translation were recommended to me by another translation company that couldn't help me in the tight timeframe I had requested (just 4 days to translate 2 x reports from German to English). They responded very quickly to my email request, asked all the right questions, their quotation came through very quick and, with great communications, they managed my expectations - within 1 hour we had agreed a contract. Inbox Translation delivered my translated documents on time with no fuss. I consider their service to be first class and their fees to be good value for money. I will definitely use their services again and will not hesitate to recommend them to my associates.

I commissioned a small project from Alina involving translation of English text into Simplified Chinese, Brazilian Portuguese and Spanish for use online by a client in the travel sector. Really happy with the results and the friendly, efficient and prompt communication from Alina. I'd happily recommend her services to others and will definitely use again the future.

We utilised the services of Inbox Translation for English to Arabic translations of some our hotel marketing material. We were extremely impressed with the prompt response of the quotation and the translation as well as the feedback we received from the translator regarding any suggestions. I highly recommend Inbox Translation and will definitely be working with them again in the future.

We used Inbox Translation for some urgent work – not only did they translate the copy 12 hours, but the cost was highly competitive. We will use them for any future translation work and would not hesitate to recommend them to other companies. Thank you to Alina for the fantastic job!