Accredited translation services for your business
Hand-picked translators, native speakers of the language they translate into
Last updated 25 January 2021
---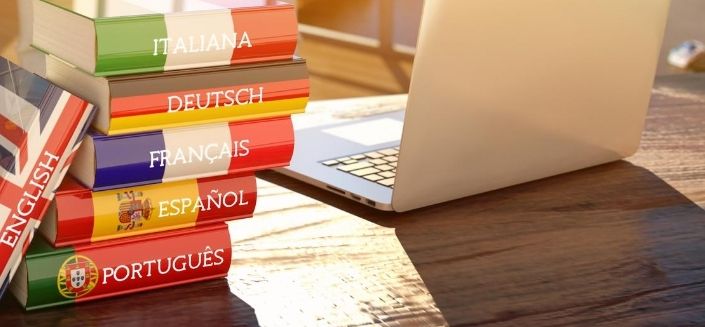 We used Inbox Translation for some urgent work – not only did they translate the copy in 12 hours, but the cost was highly competitive. We will use them for any future translation work and would not hesitate to recommend them to other companies. Thank you to Alina for the fantastic job!

Diana Massey Operations Director, The Massey Partnership, London - UK
Translation refers to the written process where your message is rendered from one language into another. It requires not only excellent language skills on the part of the translator, but also in-depth knowledge of the two cultures and very good writing skills.

A good translation should not read as a translation, but as if had been intended to be written in the target language.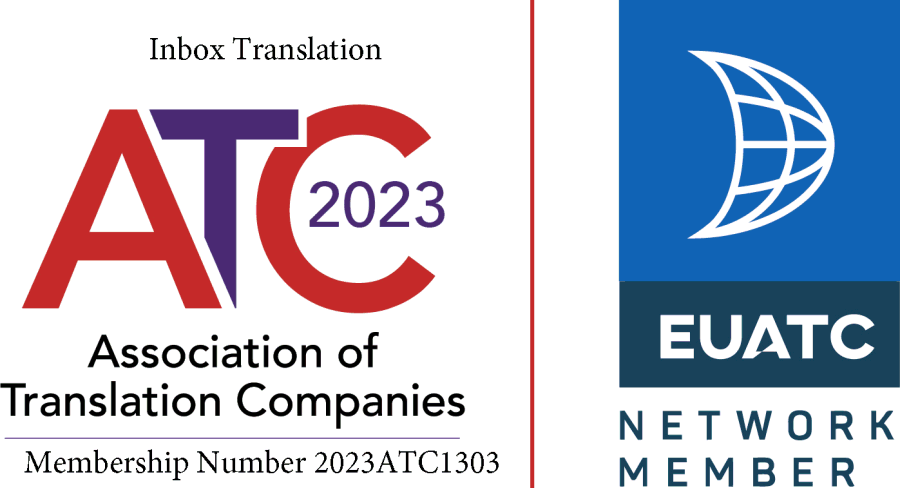 Who works on your project?
Whatever your project is, we will match your requirements with the most suitable translator. All our translators are:
Native speakers of the language they translate into
Native-level speakers of the language they translate from
Qualified translators (not just bilinguals, but professional translators)
Specialised in various areas (business, legal, financial etc.)
Punjabi
Serbian
Slovak
Slovene
Somali
Swahili
Swedish
Tamil
Thai
Turkish
Urdu
Vietnamese
Welsh
If the language you need is not listed, please get in touch as we may still be able to help.
Translation, interpreting, localisation and transcreation - What's the difference?
Sometimes people confuse the terms translation, interpreting, localisation and transcreation. Please have a look at this glossary which explains what each of these terms (and a few others) mean. In a nutshell, translation deals with the written word, while interpreting with the spoken message.

Localisation is most of the times part of our translation process, as it refers to adapting your message according to where your audience is. It is a complex process of adapting your materials (website, software, brochure etc.) to your intended market. It involves a thorough understanding of the local culture, its distinctive linguistic features and other characteristics.

Think of the following examples:
Let's take the word 'pants' for example – while in the US they refer to trousers, in the UK they denote underwear
Dates: 02/04/2008 – is that 2 April or 4 February? It depends, so knowing which language variant to use is important
Colours have different meanings in different cultures - white generally denotes purity and cleanliness, but mourning in China
A picture is a thousand words, so choose them carefully. A picture of a woman in a bathing suit by the poolside will cause offence in Saudi Arabia.
As you can see, localisation is more than the right words. It involves carefully taking into consideration aspects such as date, colours, images, currency etc.

Website localisation (or maybe localization) involves adapting punctuation, symbols, expressions or even colours (or colors) used on your website. Sometimes, especially when translating from English into other languages, the resulting text is usually longer (up to 15%) than the initial text.
How much does it cost?
How much your translation project costs depends on a number of factors:
1 Word count
We calculate the price of a translation project according to the number of words in the source document, which means you will know exactly how much it will cost before you start. However, small projects incur a minimum charge, which depends on the language combination (see below).
2 Subject matter
The more technical and specialised the text is, the more it will cost. It is one thing to translate a letter of complaint and a totally different matter to translate a biochemistry textbook.
3 Language combination
A translation from English into Yoruba will certainly have a higher translation fee than a similar project from English into French.
4 Formatting
While we can work with any format, we prefer editable documents which allow the translated version to keep the same style and layout as the original easily. If your document is a picture or a scanned .pdf, then extra time is needed to either convert the files into an editable format or to mimic the layout, therefore a surcharge may be applied, which also depends on the quality of the picture or scanned documents. But don't worry, we would still let you know in advance how much that would cost, there will be no surprises at the end.
5 Turnaround
Rush jobs may incur surcharges, that's why it is advisable to allow enough time for your translation. We normally calculate 1,500-2,000 words per day, but that doesn't mean we cannot meet tight deadlines if necessary. But this may be charged extra, depending on the volume and deadline. Again, we would tell you how much the translation will cost before we start the project.
6 Purpose
If your materials are destined for publishing, then we strongly recommend you opt for an additional editing and proofreading stage of the translated documents. While our translators proofread their own work and they are again checked in-house, an extra pair of eyes can often spot details that may have been missed previously (see more about the translation process below). Adding this step will increase the cost of the translation.
When you contact us for a quote, we will give you a detailed break-down of the cost and you will know in advance how much you will pay. There will be no unpleasant surprises at the end.
How long does it take?
As a rule of thumb, a translator can translate around 1,500-2,000 words per day, but this depends on how specialised the text is, how legible the source text is, format etc. When you ask for a quote, we'll be able to let you know what the turnaround will be. However, should you need it faster, we can also help by splitting the text between several translators, but this may affect quality and consistency and also cost if it is a rush job.
---
Translation process step by step (from enquiry to delivery)
A sneak peek at what happens at our end between the moment you get in touch and the ping in your inbox:
Briefing
The more we know about you and your needs, the smoother the process, the better the quality.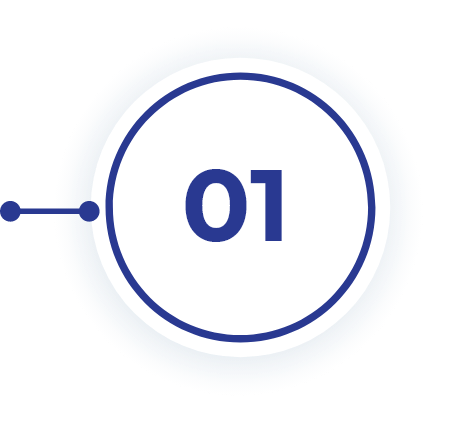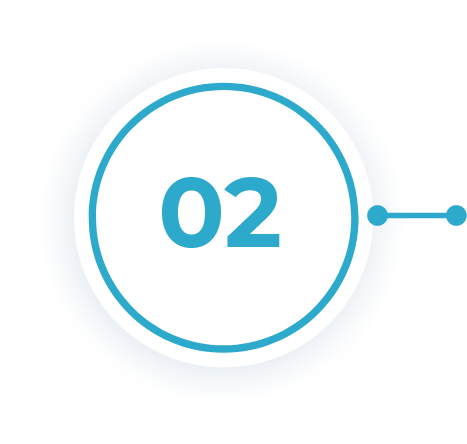 Proposal
Not that kind of proposal, though we have translated love letters and wedding vows before 🙂.
Approval and queries
If the fee fits your budget and you agree with the delivery date, all we need is your written approval (an email will usually suffice) and we can get started.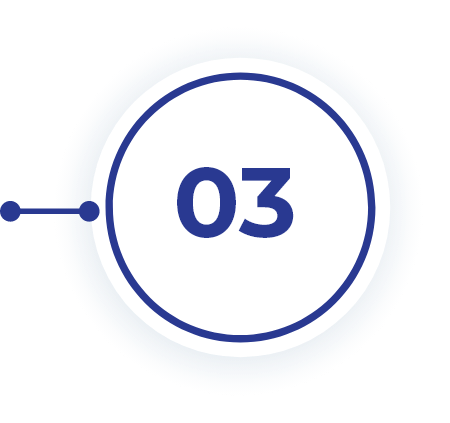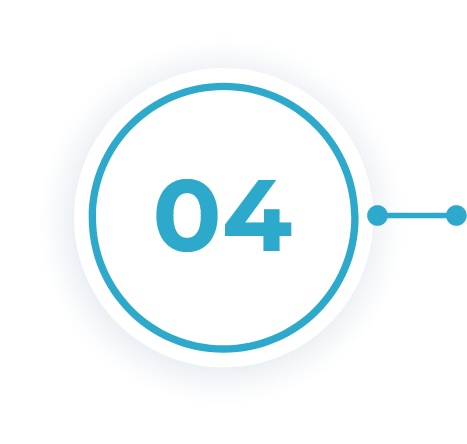 Translation
Our language ninjas will research, adapt, write, rewrite, use online and offline tools in order to come up with the best solution.
Revision
With fresh eyes, the translator will check the text and make corrections and edits as needed.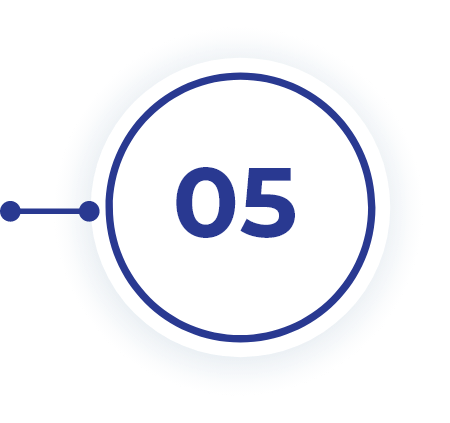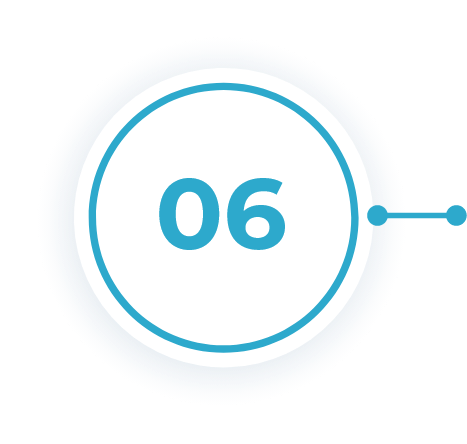 Editing and proofreading
This step is optional and it will add a second translator to the team, who will check the translation against the source.
Approval of edits
If applicable, the amended text is reviewed once more by the translator, who will approve or reject proposed changes.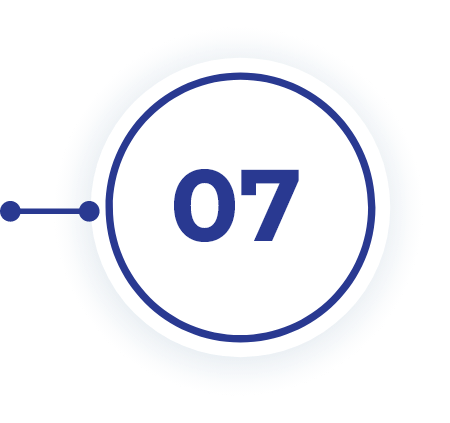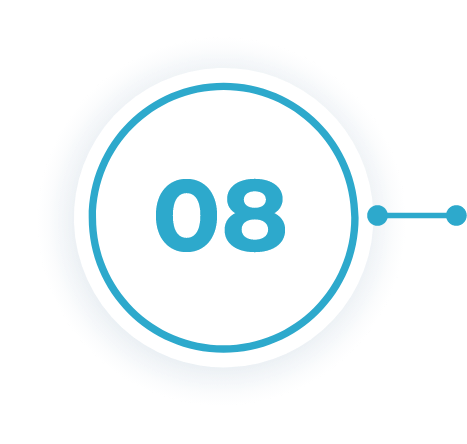 Quality assurance
The final translation is checked by the project manager to ensure it complies with your requirements, it is complete and accurate.
Delivery
Pretty self-explanatory, right? It's the moment you've been (im)patiently waiting for: that 'ping' in your inbox telling you your translation is ready.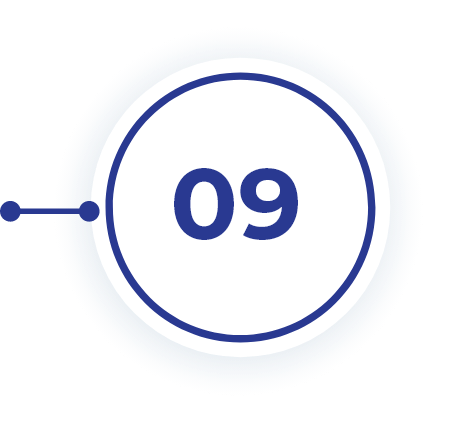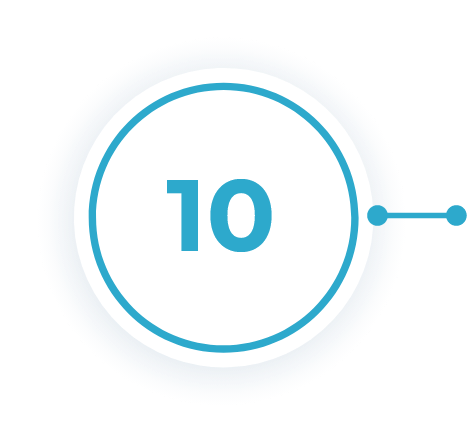 Feedback
Any comments or questions that we can address are always welcome. If there are any small changes needed, we offer two rounds of amends.
Inbox Translation were recommended to me by another translation company that couldn't help me in the tight timeframe I had requested (just 4 days to translate 2 x reports from German to English). They responded very quickly to my email request, asked all the right questions, their quotation came through very quick and, with great communications, they managed my expectations - within 1 hour we had agreed a contract. Inbox Translation delivered my translated documents on time with no fuss. I consider their service to be first class and their fees to be good value for money. I will definitely use their services again and will not hesitate to recommend them to my associates.

I commissioned a small project from Alina involving translation of English text into Simplified Chinese, Brazilian Portuguese and Spanish for use online by a client in the travel sector. Really happy with the results and the friendly, efficient and prompt communication from Alina. I'd happily recommend her services to others and will definitely use again the future.

We utilised the services of Inbox Translation for English to Arabic translations of some of our hotel marketing material. We were extremely impressed with the prompt response of the quotation and the translation as well as the feedback we received from the translator regarding any suggestions. I highly recommend Inbox Translation and will definitely be working with them again in the future.

We used Inbox Translation for some urgent work – not only did they translate the copy 12 hours, but the cost was highly competitive. We will use them for any future translation work and would not hesitate to recommend them to other companies. Thank you to Alina for the fantastic job!