Professional Ukrainian translation services, accredited agency
Native and experienced translators ready to help your business
Last updated 24 January 2021
---
✓ £110 per 1,000 words (approx. 3 pages)


✓ Accredited translation agency, member of the Association of Translation Companies


✓ Certified translations accepted by all UK bodies and authorities such as the Home Office, DVLA, universities, HMRC etc.


✓ Professional translators, native speakers


✓ Translations from and into Ukrainian



We used Inbox Translation for some urgent work – not only did they translate the copy in 12 hours, but the cost was highly competitive. We will use them for any future translation work and would not hesitate to recommend them to other companies. Thank you to Alina for the fantastic job!

Diana Massey Operations Director, The Massey Partnership, London - UK
Translating text to and from Ukrainian poses a unique set of challenges to the translator This is mainly because of the various linguistic nuances of Cyrillic that test the translator's skills at every turn. In addition, the fact that Ukrainian is not only a complex language with intricate grammar aspects, but also a dynamic language that has been constantly changing over the past 20 years, makes it especially challenging to anyone but a real professional translator.
Another aspect of Ukrainian is its many dialects. Even the language as spoken within the country differs from the versions spoken in many parts of Russia. To complicate matters, ex-pat Ukrainian speakers may use various dialectic nuances not familiar to indigenous speakers.

All these factors put together make for a truly challenging task. If your project is of a technical, marketing or legal nature, then the problem is compounded even further. Unless the translator is proficient in those domains as well as both the source and target languages, you should not expect high-quality work.
Choosing a translation service
The workflow
A good translation service will necessarily have internal processes that ensure that quality work is delivered on time. One best practice in this industry is project management. This approach is organised, and will ensure that projects are assigned to the person most qualified to do it. If an agency does not follow project management methodologies, it is very likely that the work is being done in a haphazard manner. This is something you definitely do not want.


The system
Other aspects include the security of your data, and whether or not it is being shared with third parties. Data security is a major concern for most companies today, and transfer protocols are getting increasingly tight. Find out whether the agency provides secure servers with encryption for the transfer process. When you upload your source files, you want to make sure this is in place. Confidentiality might also be something you want to think about. A good agency will be able to get confidentiality agreements signed by the translators working on your project. If the information in the source document is sensitive, you may want to get this done.


The quality process
Basic quality assurance is inherent in every good translation service, but often, a second set of eyes might be required to validate the quality of the target content. It may involve a native-speaker reviewing the final document before it is dispatched. It may even call for a domain expert to review the material and ensure that industry-specific words have been accurately translated. Find out whether the translation service you are interviewing provides this optional service. It may be well worth the extra money if your work can be validated by a second expert.

All of these factors contribute to the success of a Ukrainian translation service – one that can do justice to your project. Every project is important – no matter how big or small – and only an agency that understands this will be able to keep its clients happy and coming back. As you go through this 'checklist' for Ukrainian translation services, you will be able to gradually weed out the agencies that won't work well for you, and finally hone in on the few that can capably handle your project.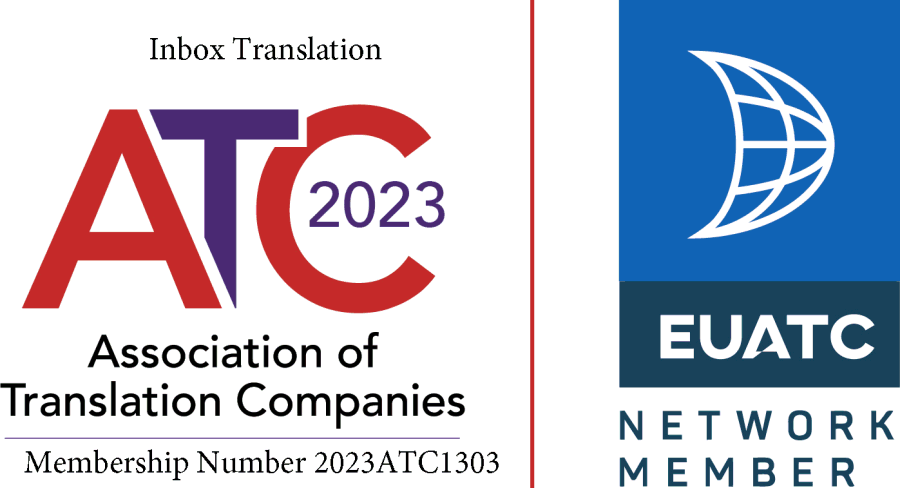 Translation process step by step (from enquiry to delivery)
Briefing
The more we know about you and your needs, the smoother the process, the better the quality.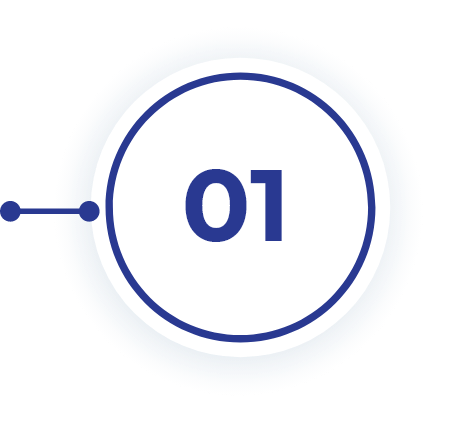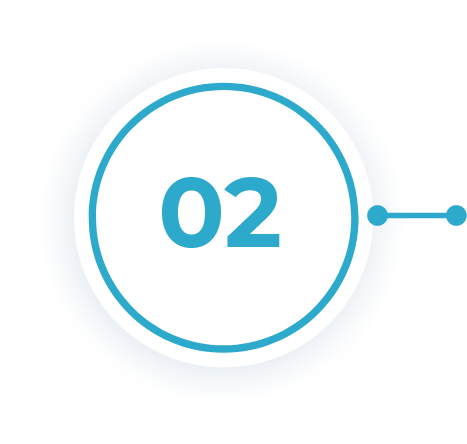 Proposal
Not that kind of proposal, though we have translated love letters and wedding vows before 🙂.
Approval and queries
If the fee fits your budget and you agree with the delivery date, all we need is your written approval (an email will usually suffice) and we can get started.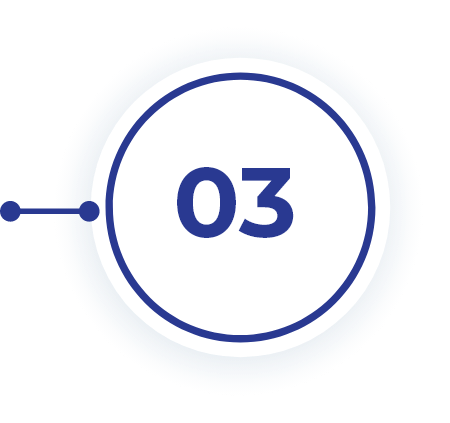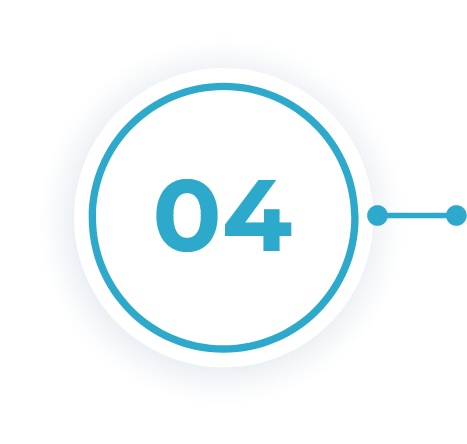 Translation
Our language ninjas will research, adapt, write, rewrite, use online and offline tools in order to come up with the best solution.
Revision
With fresh eyes, the Ukrainian translator will check the text and make corrections and edits as needed.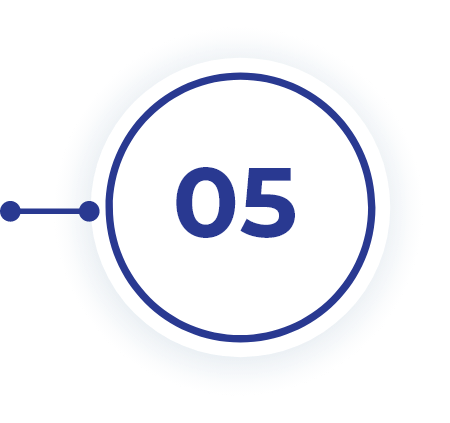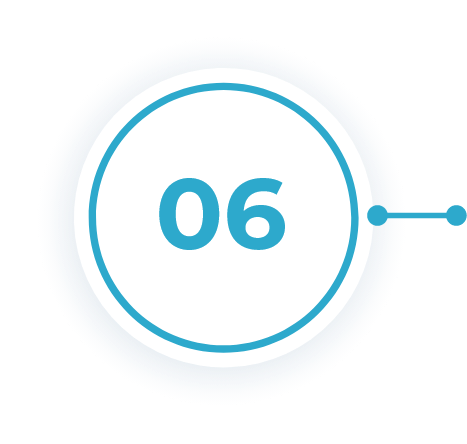 Editing and proofreading
This step is optional and it will add a second Ukrainian translator to the team, who will check the translation against the source.
Approval of edits
If applicable, the amended text is reviewed once more by the translator, who will approve or reject proposed changes.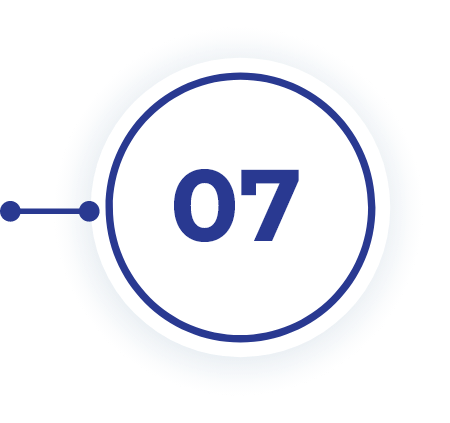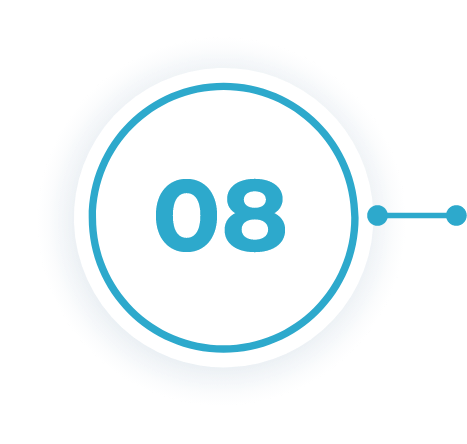 Quality assurance
The final translation is checked by the project manager to ensure it complies with your requirements, it is complete and accurate.
Delivery
Pretty self-explanatory, right? It's the moment you've been (im)patiently waiting for: that 'ping' in your inbox telling you your translation is ready.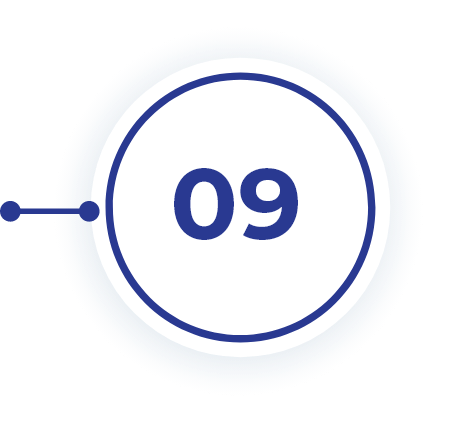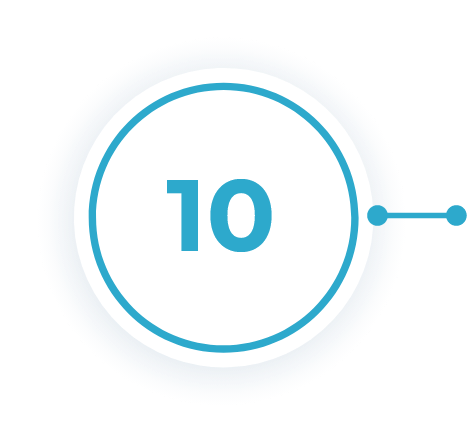 Feedback
Any comments or questions that we can address are always welcome. If there are any small changes needed, we offer two rounds of amends.
A few facts about Ukrainian
1
country (official language)
10
countries (minority language)
40
million native speakers
Inbox Translation were recommended to me by another translation company that couldn't help me in the tight timeframe I had requested (just 4 days to translate 2 x reports from German to English). They responded very quickly to my email request, asked all the right questions, their quotation came through very quick and, with great communications, they managed my expectations - within 1 hour we had agreed a contract. Inbox Translation delivered my translated documents on time with no fuss. I consider their service to be first class and their fees to be good value for money. I will definitely use their services again and will not hesitate to recommend them to my associates.

I commissioned a small project from Alina involving translation of English text into Simplified Chinese, Brazilian Portuguese and Spanish for use online by a client in the travel sector. Really happy with the results and the friendly, efficient and prompt communication from Alina. I'd happily recommend her services to others and will definitely use again the future.

We utilised the services of Inbox Translation for English to Arabic translations of some of our hotel marketing material. We were extremely impressed with the prompt response of the quotation and the translation as well as the feedback we received from the translator regarding any suggestions. I highly recommend Inbox Translation and will definitely be working with them again in the future.

We used Inbox Translation for some urgent work – not only did they translate the copy 12 hours, but the cost was highly competitive. We will use them for any future translation work and would not hesitate to recommend them to other companies. Thank you to Alina for the fantastic job!