Academic and education translation services, accredited agency
Hand-picked translators, native speakers of the language they translate into
Last updated 31 July 2020

Fees from £110 per 1,000 words

Native speakers of the language they translate into

Minimum charge: starting from £55

Professional and experienced translators, specialised in academic translations
Turnaround: 1,500-2,000 words/day

We can help you with over 100 language combinations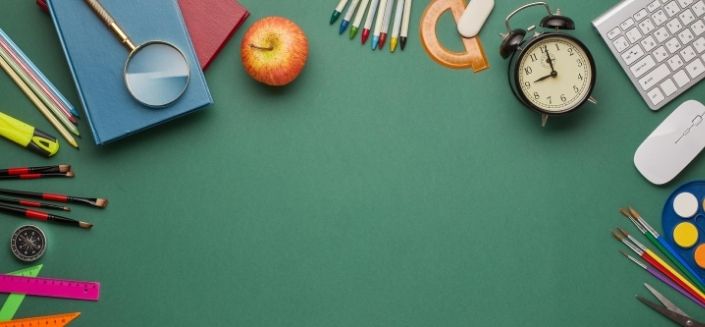 We used Inbox Translation for some urgent work – not only did they translate the copy in 12 hours, but the cost was highly competitive. We will use them for any future translation work and would not hesitate to recommend them to other companies. Thank you to Alina for the fantastic job!

Diana Massey Operations Director, The Massey Partnership, London - UK
Academic translation or education translation is a very important part of the current-day education system. With cross-border communication being the mainstay of modern literacy, no university system is complete without being able to support multiple languages. Whether it is for students, researchers, professors, teachers or schools and colleges themselves, education translation services are a must-have.
Education translation has unique requirements
Academia has its own set of rules when it comes to the written word. APA or MLA styles of writing are just two of the global standards that are followed when preparing academic papers, reports and research studies. Additionally, there may be other formatting or citation requirements that need to be strictly followed – not to mention the need to avoid plagiarism like the plague!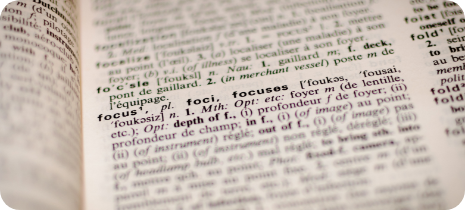 Research material often has to be translated in order for students to extract useful information for their academic reports and papers. Publications must first be vetted for authenticity and originality before they are distributed. Entire textbooks may need to be translated into one or more other languages without losing accuracy or integrity in any way. Even simple one-page documents may need to be translated for filing or further use. With so many reasons to use a reliable translation service for all kinds of education-related translation, one cannot afford to compromise on quality by hiring incapable or untrained translators for this job.
Education translation is hard
Translating an academic paper is a tedious task that requires full concentration and superior expertise. Qualified translators may know the techniques, but only seasoned professionals – such as we have on our team – can do justice to the erudite personality of an academic paper. There are several aspects to pay attention to – from citations to references to bibliographies to data relevance. A little bit of slack in any of these components of the translation chain could render the entire chain ineffective. The impact of an academic paper is defined by the uniqueness of the information contained therein; therefore, unless that information is translated faithfully into the target language, that impact sought is, well, lost in translation.
Why Inbox Translation for your education translation projects?
With several languages comprising our spectrum of linguistic skills in academia, and with our efficient project management protocol, we are able to match the right talent with the right project with ease. We also have quality systems in place that are designed to create high-quality output that is true to the original and equally relevant in the target language as the original is in the source language. Our two-tier review system is very popular with our clients as an additional service because it ensures that accuracy and quality are never compromised for the sake of finishing the job quickly and moving on to the next client.
Our guarantee
At Inbox Translation, we pride ourselves on our ability to satisfy every little requirement of our client – no matter how small that requirement might be. In fact, it is our earnest belief that no client need is too small to overlook or justify not delivering to. That is our guarantee to all of our valued customers, whether they are individuals on the path of knowledge or institutions that are the path of knowledge.
If you want to know more about our academic translation services or our expertise in any area of education translation, we will be happy to provide you with any information you might need to make the decision to partner with us. Simply ring us on +44 (0)20 7993 8080 or fill in the contact form on this site to let us know that you are interested in exploring the possibility of working with us. We'll take care of the rest.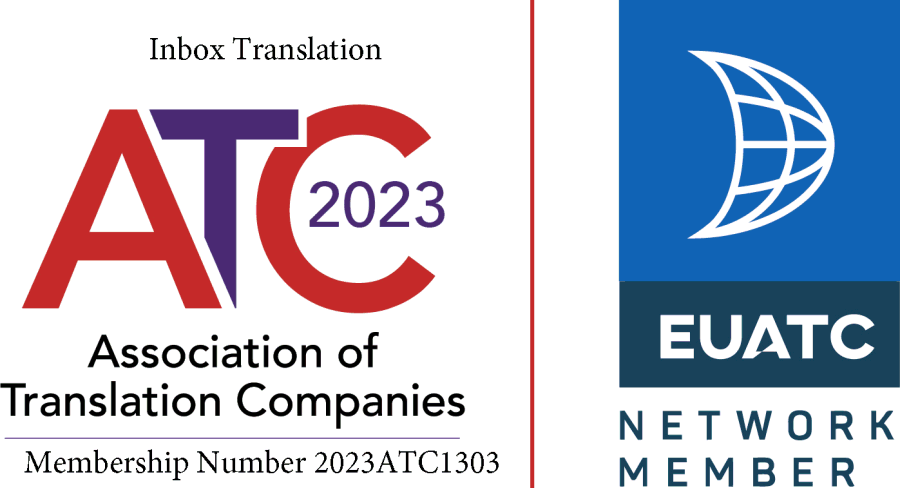 Translation process step by step (from enquiry to delivery)
Briefing
The more we know about you and your needs, the smoother the process, the better the quality.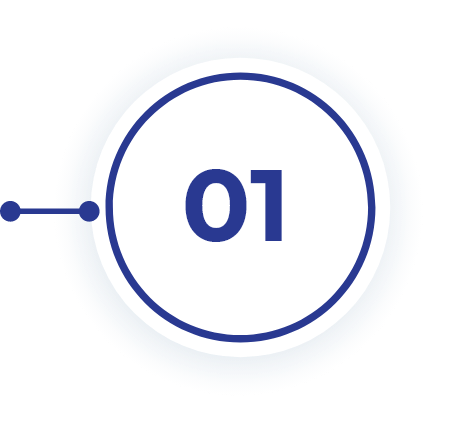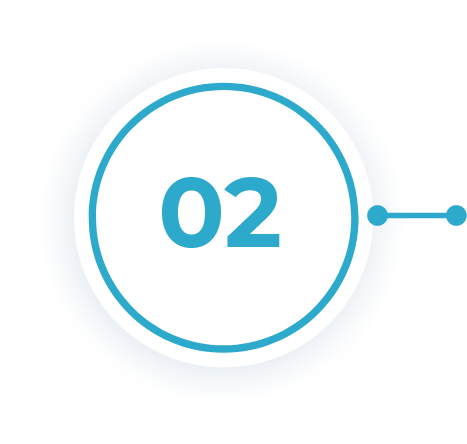 Proposal
Not that kind of proposal, though we have translated love letters and wedding vows before 🙂.
Approval and queries
If the fee fits your budget and you agree with the delivery date, all we need is your written approval (an email will usually suffice) and we can get started.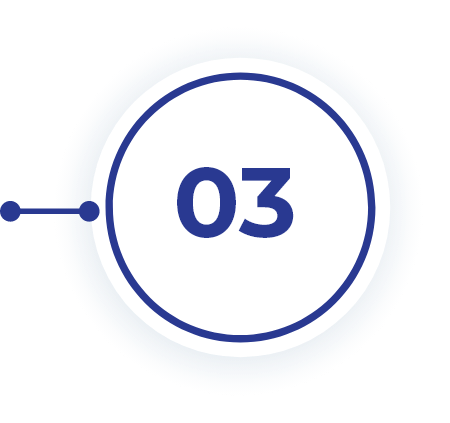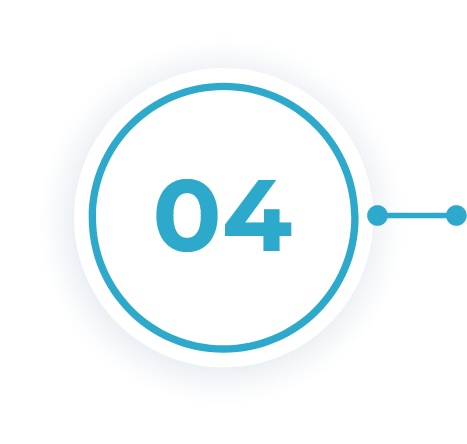 Translation
Our language ninjas will research, adapt, write, rewrite, use online and offline tools in order to come up with the best solution.
Revision
With fresh eyes, the translator will check the text and make corrections and edits as needed.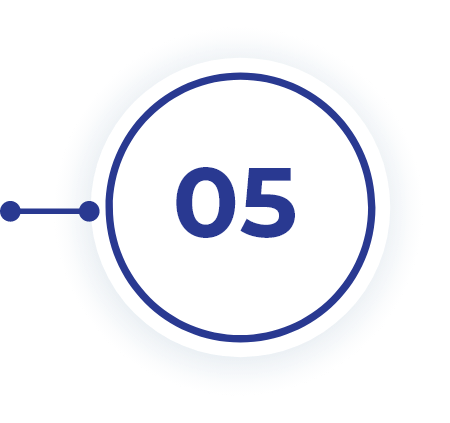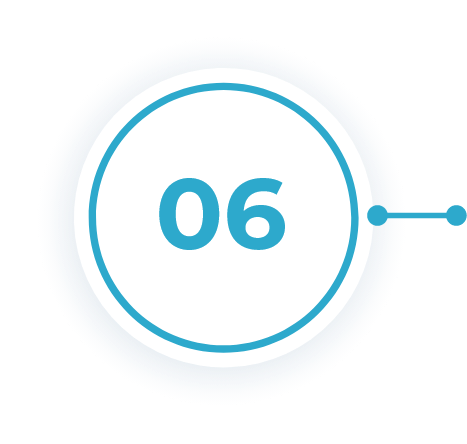 Editing and proofreading
This step is optional and it will add a second translator to the team, who will check the translation against the source.
Approval of edits
If applicable, the amended text is reviewed once more by the translator, who will approve or reject proposed changes.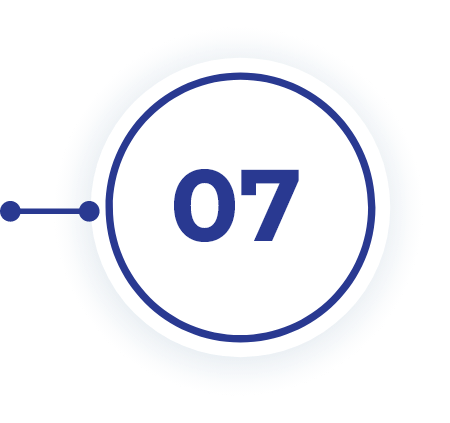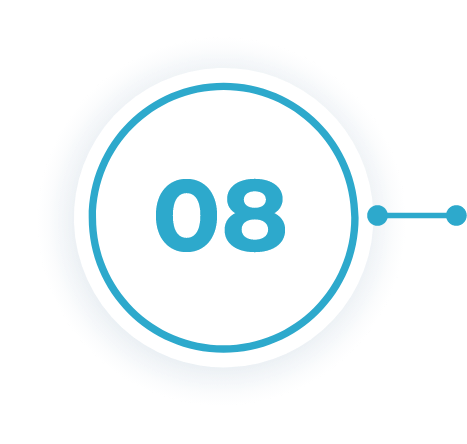 Quality assurance
The final translation is checked by the project manager to ensure it complies with your requirements, it is complete and accurate.
Delivery
Pretty self-explanatory, right? It's the moment you've been (im)patiently waiting for: that 'ping' in your inbox telling you your translation is ready.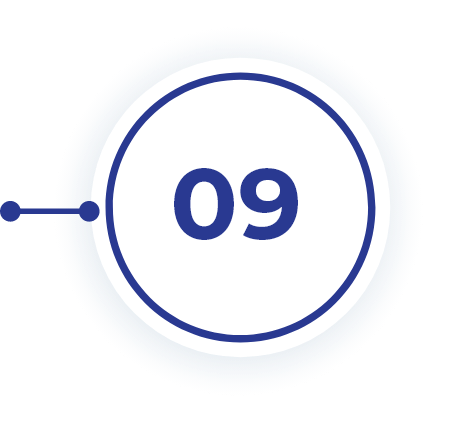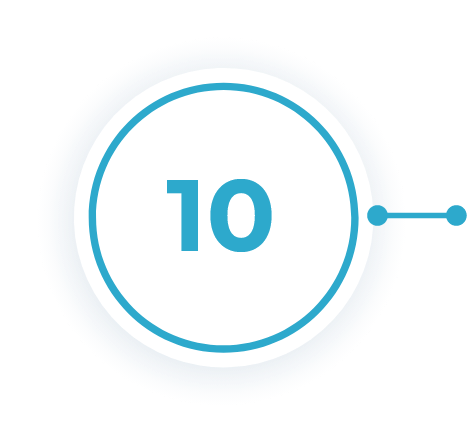 Feedback
Any comments or questions that we can address are always welcome. If there are any small changes needed, we offer two rounds of amends.
Inbox Translation were recommended to me by another translation company that couldn't help me in the tight timeframe I had requested (just 4 days to translate 2 x reports from German to English). They responded very quickly to my email request, asked all the right questions, their quotation came through very quick and, with great communications, they managed my expectations - within 1 hour we had agreed a contract. Inbox Translation delivered my translated documents on time with no fuss. I consider their service to be first class and their fees to be good value for money. I will definitely use their services again and will not hesitate to recommend them to my associates.

I commissioned a small project from Alina involving translation of English text into Simplified Chinese, Brazilian Portuguese and Spanish for use online by a client in the travel sector. Really happy with the results and the friendly, efficient and prompt communication from Alina. I'd happily recommend her services to others and will definitely use again the future.

We utilised the services of Inbox Translation for English to Arabic translations of some of our hotel marketing material. We were extremely impressed with the prompt response of the quotation and the translation as well as the feedback we received from the translator regarding any suggestions. I highly recommend Inbox Translation and will definitely be working with them again in the future.

We used Inbox Translation for some urgent work – not only did they translate the copy 12 hours, but the cost was highly competitive. We will use them for any future translation work and would not hesitate to recommend them to other companies. Thank you to Alina for the fantastic job!