Professional German translation services, accredited agency
Native and experienced translators ready to help you
Last updated 16 April 2021
---
✓ £125 per 1,000 words (approx. 3 pages)


✓ Accredited translation agency, member of the Association of Translation Companies


✓ Certified translations accepted by all UK bodies and authorities such as the Home Office, DVLA, universities, HMRC etc.


✓ Professional translators, native speakers


✓ Translations from and into German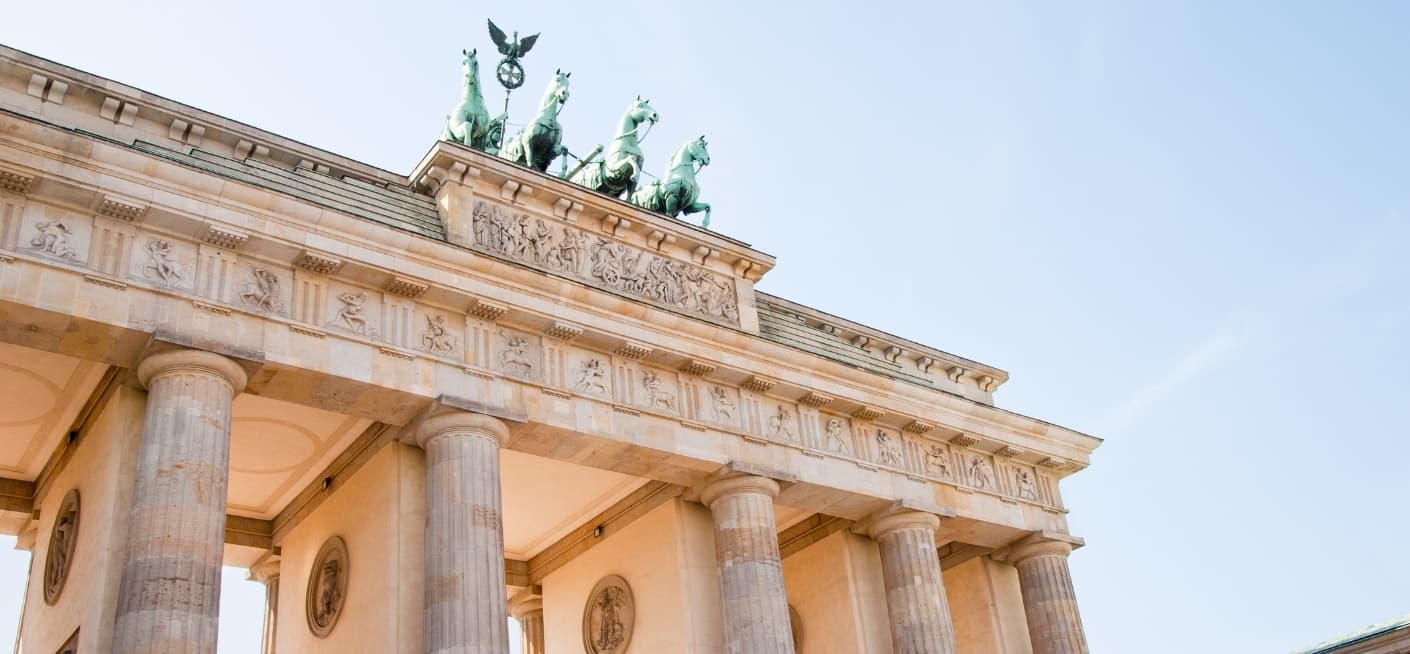 "Inbox Translation were recommended to me by another translation company that couldn't help me [...] (just 4 days to translate 2 reports from German to English). They responded very quickly to my email request, asked all the right questions, their quotation came through very quick and, with great communications, they managed my expectations [...], delivered my translated documents on time. I consider their service to be first class and their fees to be good value for money."

Alyson Kendall, Rittal-CSM Ltd, Plymouth – UK
Whether you are getting married and need your paperwork translated, or you are a business owner who wants to conquer new markets by translating their website, or maybe you are a solicitor who needs assistance with legal documents, one of our German translators will be able to help you. As accredited members of the Association of Translation Companies, we comply with industry standards when selecting our translators, we have robust processes in place to ensure your project goes smoothly, and we carry professional liability insurance for your peace of mind.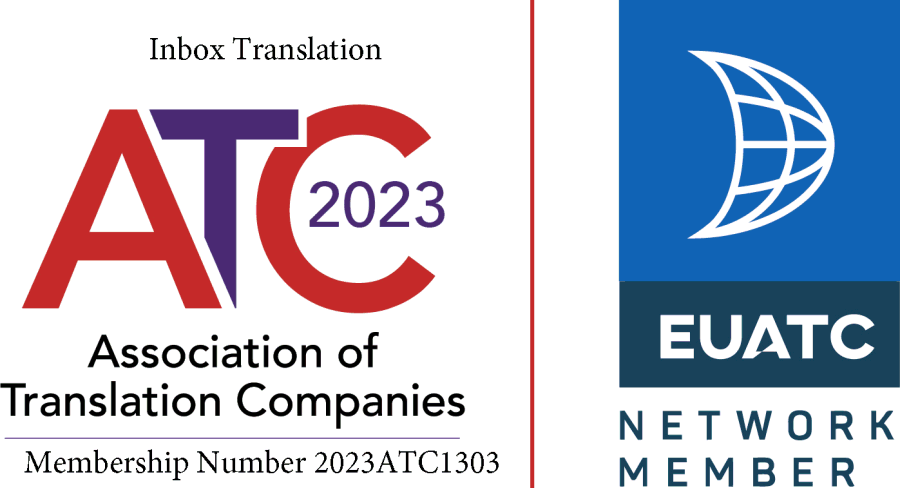 What you are getting
✔ High-quality German translation services from an accredited translation agency, member of the Association of the Translation Companies.

✔Native, professional, experienced German translators, who always translate into their mother tongue, and who are members of various professional associations such as:
✔ We are registered with the
Information Commissioner's Office
and treat all your data and information as confidential.
✔ Full professional liability insurance for your peace of mind
✔ One point of contact for all your queries, a dedicated project manager who will ensure your project is completed on time, on budget and on specs
✔ As
accredited members
of the Association of Translation Companies, our
certified translations
are recognised by all UK bodies and institutions:
schools and universities
courts and tribunals
HMRC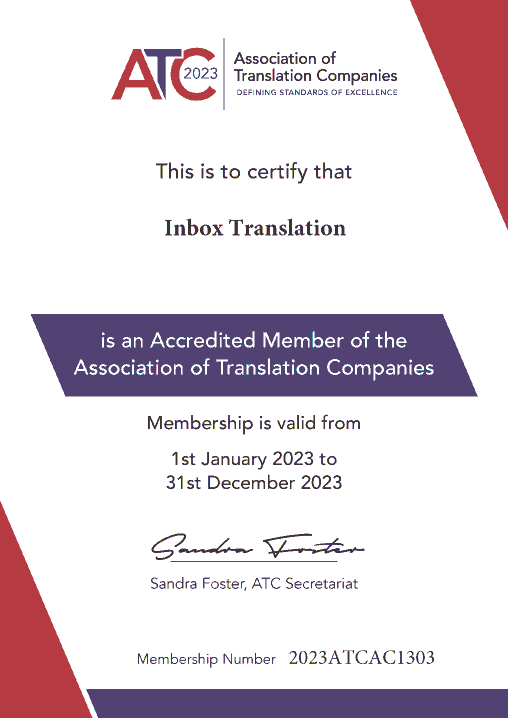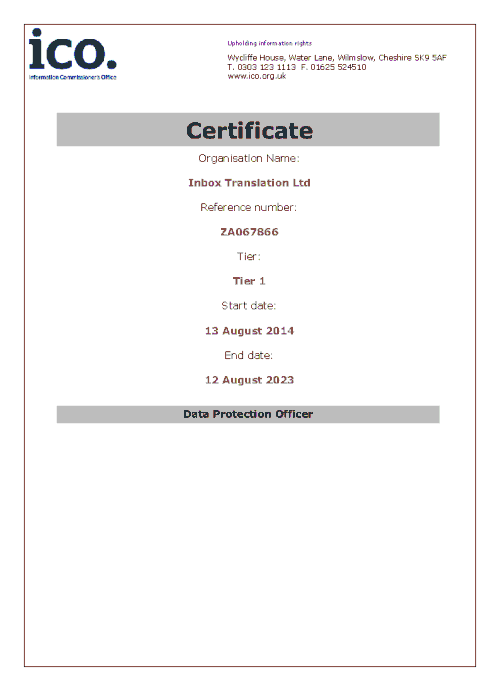 We can help you with
Here are just a few of the projects we can help with
---
Fees and turnaround
How much does it cost to translate from or into German?
The fees for our German translation services are based on several factors: word count, deadline, subject matter, file type etc. You can get a rough idea of the costs from the table below, you can use our instant quote calculator (60 seconds, no email required), or you can get in touch for a custom, accurate quote.
Prices for English into German translation and for German into English translation
| Field | Cost per word | Minimum charge |
| --- | --- | --- |
| General, business, education | £0.125 | £62 |
| Specialised (financial, legal, medical, IT etc.) | £0.156 | £78 |
We have helped clients like you
You can have a look at some of our previous German translation projects
---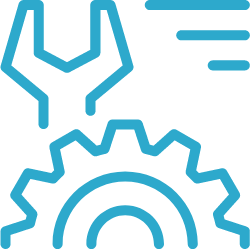 Technical/marketing (brochure)
English into German

2,700 words

Standard service (translation only)
Cost: £450
Turnaround: 6 days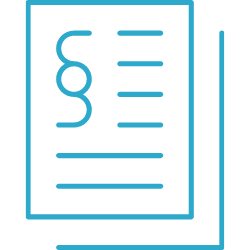 Legal (letters between solicitors)
German into English

3,800 words

Standard service (translation only)
Cost: £940
Turnaround: 1 day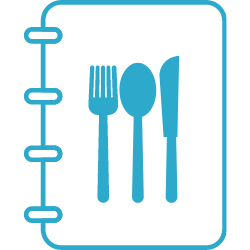 Hospitality (restaurant menu)
English into German

771 words

Premium service (translation and editing)
Cost: £220
Turnaround: 3 days
Meet some of our German translators

Grit (Germany)
English into German translator
Translator profile

20+ years' experience

BA in interpreting (Germany)
Master's degree in International Relations (UK)
Member of the Chartered Institute of Linguists
Member of the BDÜ (Association of Translators/Interpreters Germany)
Projects
We have been working with Grit since 2014. Her specialist areas are legal, energy (including renewables), commercial, shipping, and commodity trading.
---

Richard (Germany)
German into English translator
Translator profile

20+ years' experience

BA in Languages (French and German)
Projects
Rich has been our go-to translator for IT, legal, and financial German to English translations since 2017.
Case studies
We've helped clients like you, and we can assist you too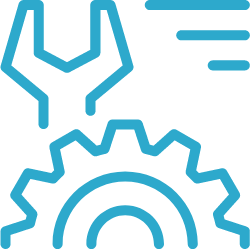 Field: technical (virtual reality)

Translation from English into German of website and posters


Our client has developed virtual reality software for the manufacturing industry, allowing their clients to visualise the proposed solutions by means of augmented reality. One of the markets they expanded to is Germany, so they asked us to assist with translating their website. Some of the things the client appreciated when working with us for this project:

Flexibility when it came to the format to work with (.json files in this case)
We accommodated some small additions that had not been included initially.
We spotted and corrected a few errors in the source text.
Checking the live version of the website and ensuring everything was displayed correctly
Making necessary adjustments to the German text (shortening it to ensure it fit the character length of the website menu and buttons)
---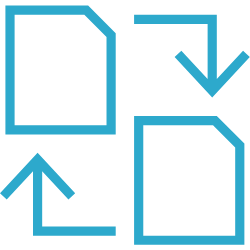 Field: general (newspaper articles)

Translation from German into English


Our client is an author who needed some historical newspaper articles translated from German into English for her non-fiction book. The main challenge with this was the fact that the articles were old, only scanned copies available, and they were written in old-fashioned style (not only language, but also font used).

We were very pleased with the result (and so was the client) and to see the book published and our work acknowledged.
---
Happy clients have said:
"We have a seafood restaurant and market located in Florida (USA), that gets quite a bit of travelers from overseas. In an effort to better communicate our menu we looked for translation services to translate the menu to Spanish, French and German.
I am soo glad we found Inbox Translation!! They were timely, professional, and very thorough. Alina was my contact person, I cannot say enough amazing things about our interactions!
I highly recommend anyone seeking any translation services to use them - you will not be disappointed!!"
Read Julie Maxwell's recommendation on Yelp
Smooth process. Easy as 1-2-3.

1. Discussion & decision
Based on a brief from you regarding the project details, we will send you an accurate quote within 1 hour.

2. Translation & testing
Once you have given us the go-ahead, our German translation team will take care of the translation according to your specifications.

3. Inbox & invoice
When your German translation is ready, you will receive it by email and, in some cases, by post. Simple as 1-2-3!
A few facts about the German language
It is one of the world's leading languages, being the most spoken language in the EU. The German language also shares common lingual roots with both Dutch and English. Its vocabulary is also derived from the Indo-European language family. In fact, several German words are derived from Greek, Latin, and French as well. Its alphabet has 26 letters and is written and based on the Latin alphabet. In addition to Europe, German is widely spoken in Africa, North America, South America, Oceania, and even Polynesia.
6
countries (official language)
18
countries (minority language)
Things to consider when translating your materials into German
Word length: This is particularly important when you have limited space (for example buttons on a website or in an app), as the German language is known for its very long compound words. Take the word Rechtsschutzversicherungsgesellschaften, which is recognised by the Guinness Book of World Records as the longest German word in everyday use. This would be translated into English as 'insurance companies providing legal protection'.



Formal/informal: In German, they use different words to make the distinction between a formal and an informal 'you' (du and Sie). It's very important to communicate with your translation provider and discuss the desired tone and level of formality.



Language variants: Just as we need to know whether your English text is for a British, American, or perhaps an Australian audience, we need to understand whether the market you are addressing is Germany, Switzerland, or Austria. To give you a couple of examples: the ß used in Germany is rendered as ss in Switzerland. The variations between the German used in Germany and Austria are more evident in legal texts.