Professional legal translation services, accredited agency
Legal matters are no laughing matters; good translations are vital
Last updated 31 July 2020

Fees start at £140 per 1,000 words

Native speakers of the language they translate into


Professional and experienced legal translators
Turnaround: 1,500-2,000 words/day

Legal translations in more than 100 language combinations
"Excellent - high quality - fast delivery - reliable and costs efficient. This was a complex legal translation at short notice, and I can tell it was high quality as I speak both languages (but couldn't translate it myself for obvious reasons)."

William Bergstrom, solicitor, TV Edwards, London - UK
Legal matters are critical to the well-being of any organisation. In a multilingual scenario, that criticality is even more pronounced because of the risks involved. There is no room for error when it comes to translating a legal document or transcribing a conversation in another language – and having an amateur, unskilled or under-qualified translator or interpreter working on it is the equivalent of legal suicide. Often, the impact is a monetary one as well as a legally punitive one. In addition, it may bring a ton of negative PR if the matter is publicised.
How we can help you
Our legal translators have a minimum of two years of experience under their belts. Their experience in the legal sector ensures that they have a thorough understanding of communicating in legalese and the jargon that is used.

Our expertise in legal translation services is inclusive of but not limited to the following:
Antitrust litigation

Banking litigation

Certificates (birth, death, marriage, police checks, graduation, experience, etc.)

Commercial litigation

Company formation documents (articles of association, memoranda etc.)

Complex litigation

Construction law

Consumer class actions

Contract documents

Corporate litigation

Court documents (witness statements, judgments, etc.)
Energy

Entertainment & media

Environmental law

Export controls

Financial documents (balance sheets, fund prospectuses, annual reports, etc.)

Government contracts

Healthcare

Intellectual property litigation

International arbitration

International trade litigation

Labour & employment

Last will and testament

Life sciences

Maritime law

Mass tort

Medical malpractice

Mergers & acquisitions

Personal injury

Pro bono

Product liability

Real estate litigation

Securities & enforcement

Technology

Trademarks

White-collar, internal & government investigations
Interpretation in various live settings is another area we specialise in. Client meetings, court interpretation, negotiation interpretation and other specialities are provided in a variety of language combinations. Our expertise is only limited by the extent of your needs.
The importance of accuracy
Accuracy in translation is a must even if the requirement is only for a minor verbal or written translation. For legal matters, it is imperative that 100% accuracy be the minimum benchmark to which all translators and interpreters must adhere. With Inbox Translation, you never have to worry about the accuracy of your target document. Our expert translators will render any document faithfully from the source language, ensuring that the integrity of the source document is maintained at all times.

Failure to religiously follow the spirit the letter of the law is an invitation to disaster – legal and pecuniary. An inaccurate translation could lead to millions of dollars in losses pertaining to restitution and other types of compensation.
The 1-2-3 of how to select a legal translation services company
Selecting a service provider for legal translation of any kind should be a meticulously diligent process that considers the following aspects:
1. Experience of the translator
2. Experience of the agency
3. The quality protocol used for the target document
The experience of the translator
impacts the accuracy of the translation; an inexperienced professional who may even be well-qualified for the job is likely to make errors that a consummate expert will not.
The experience of the agency
has a direct effect on whether or not the job receives the prioritisation of assignment that is required, and whether it is delivered in a timely manner. Failure to look into this aspect of legal translation could land you – the client – in a figurative soup that may irreversibly damage your reputation.
The quality assurance methodology
used should ideally involve at least two stages of editing and proofreading before it is released to the client as the final version of the document. In many cases, there is only one chance to get it right.
Please feel free to contact us on
+44 (0)20 7993 8080
or fill in the form on our website so we are in a better position to take care of any and all of your legal translation needs.
Herer's what other clients have said about our services:
"We needed a a number of English legal documents translating into French for a property sale, with a fast turnaround, for our estate agency here in the French Alps. Alina respected the deadline to the hour, and was a pleasure to deal with. We've used other companies in the past, but this was by far the fastest and most efficient. We will be coming back!"
Chris Leder, Morzine Immobilier - France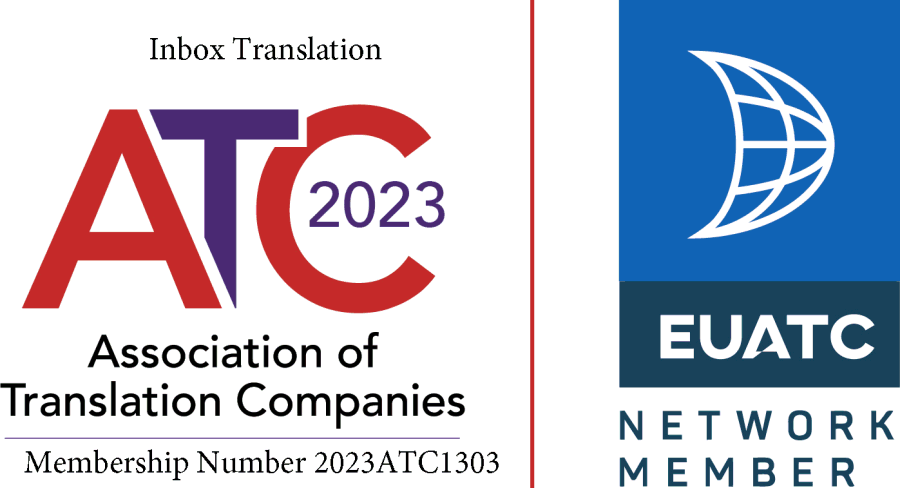 Translation process step by step (from enquiry to delivery)
Briefing
The more we know about you and your needs, the smoother the process, the better the quality.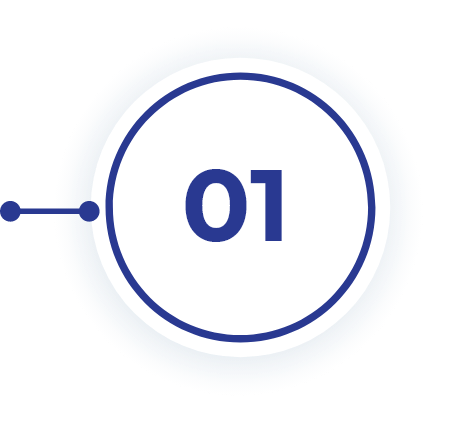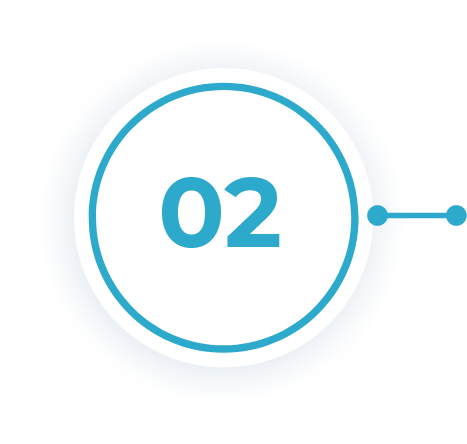 Proposal
Not that kind of proposal, though we have translated love letters and wedding vows before 🙂.
Approval and queries
If the fee fits your budget and you agree with the delivery date, all we need is your written approval (an email will usually suffice) and we can get started.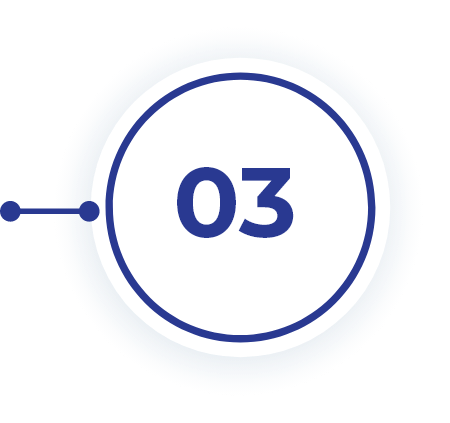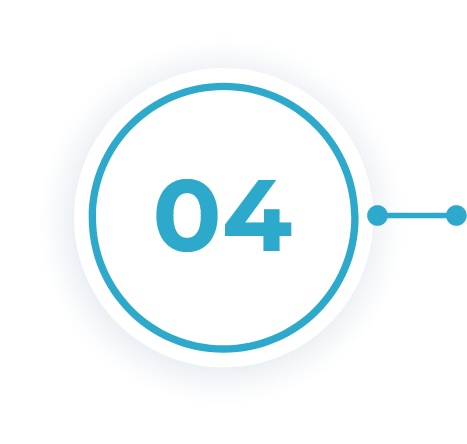 Translation
Our language ninjas will research, adapt, write, rewrite, use online and offline tools in order to come up with the best solution.
Revision
With fresh eyes, the translator will check the text and make corrections and edits as needed.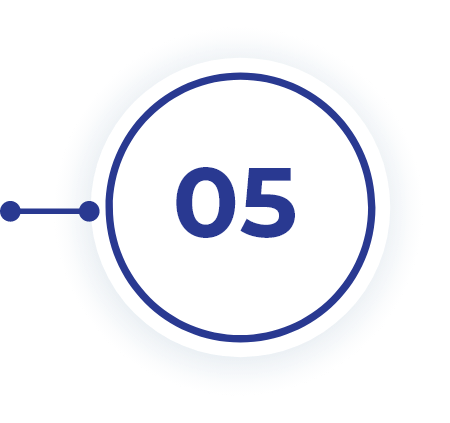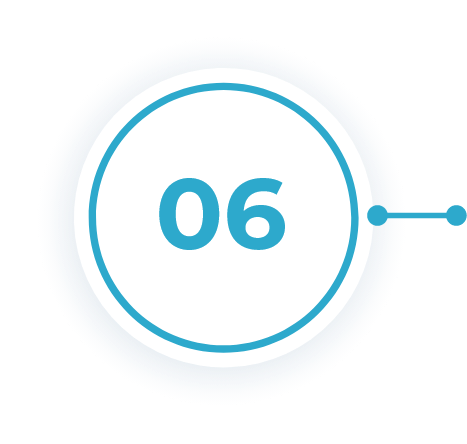 Editing and proofreading
This step is optional and it will add a second translator to the team, who will check the translation against the source.
Approval of edits
If applicable, the amended text is reviewed once more by the translator, who will approve or reject proposed changes.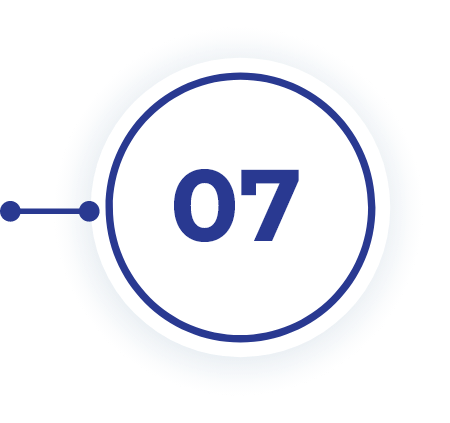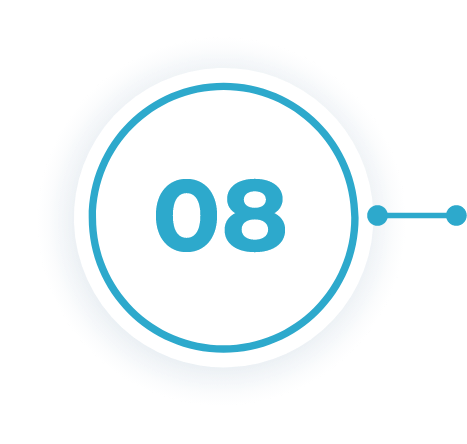 Quality assurance
The final translation is checked by the project manager to ensure it complies with your requirements, it is complete and accurate.
Delivery
Pretty self-explanatory, right? It's the moment you've been (im)patiently waiting for: that 'ping' in your inbox telling you your translation is ready.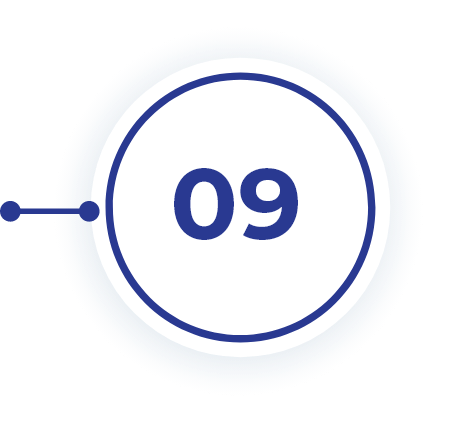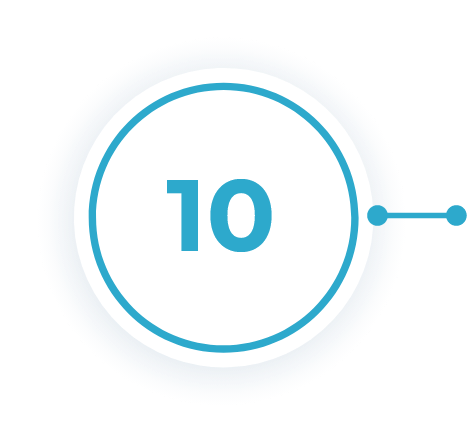 Feedback
Any comments or questions that we can address are always welcome. If there are any small changes needed, we offer two rounds of amends.
Inbox Translation were recommended to me by another translation company that couldn't help me in the tight timeframe I had requested (just 4 days to translate 2 x reports from German to English). They responded very quickly to my email request, asked all the right questions, their quotation came through very quick and, with great communications, they managed my expectations - within 1 hour we had agreed a contract. Inbox Translation delivered my translated documents on time with no fuss. I consider their service to be first class and their fees to be good value for money. I will definitely use their services again and will not hesitate to recommend them to my associates.

I commissioned a small project from Alina involving translation of English text into Simplified Chinese, Brazilian Portuguese and Spanish for use online by a client in the travel sector. Really happy with the results and the friendly, efficient and prompt communication from Alina. I'd happily recommend her services to others and will definitely use again the future.

We utilised the services of Inbox Translation for English to Arabic translations of some of our hotel marketing material. We were extremely impressed with the prompt response of the quotation and the translation as well as the feedback we received from the translator regarding any suggestions. I highly recommend Inbox Translation and will definitely be working with them again in the future.

We used Inbox Translation for some urgent work – not only did they translate the copy 12 hours, but the cost was highly competitive. We will use them for any future translation work and would not hesitate to recommend them to other companies. Thank you to Alina for the fantastic job!