Translation resources for clients and linguists
To help you make the most of our services or to give you a hand in your career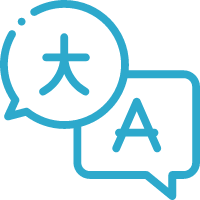 Buying translation services guide
This handy guide comes packed with tips and tricks to help you choose the best provider and get the most of your translation.
read the translation guide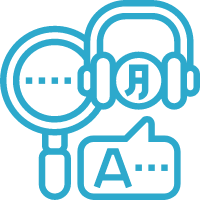 Working with interpreters guide
Business meeting or conference, we give you the tools to a smooth experience when working with interpreters.
read the interpreting guide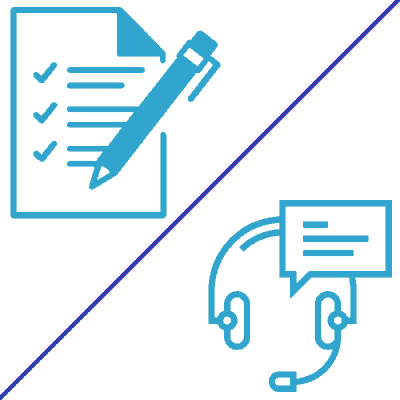 Translator vs interpreter
Never mistake an interpreter for a translator again with this easy-to-understand guide.
translator vs interpreter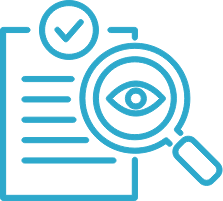 3,000+ translation glossaries, split into 120 categories
A translator's best friends, these glossaries are split into categories for you to find what you need quickly and easily.
check out the glossaries

Professional associations of translators and interpreters
Being a member of a professional association has numerous benefits. Why not find the one which suits your needs best?
find a professional association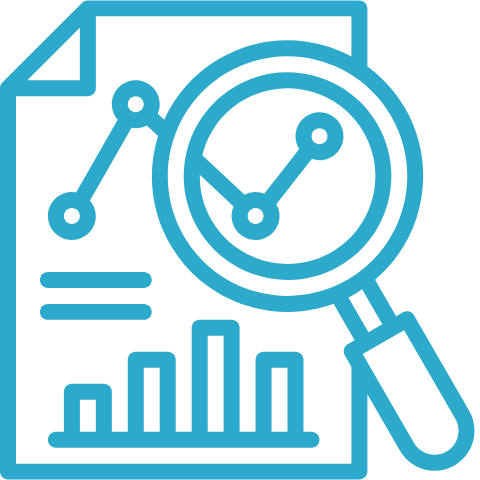 Research on the translation profession
Free access to valuable data on the current landscape of the translation profession to all parties interested.
see the latest research