Financial translation services, accredited agency
It's not about the money, it's all about accuracy
Last updated 31 July 2020

Fees from £140 per 1,000 words

Native speakers of the language they translate into


Professional and experienced translators, specialised in financial translations
Turnaround: 1,500-2,000 words/day

More than 100 language combinations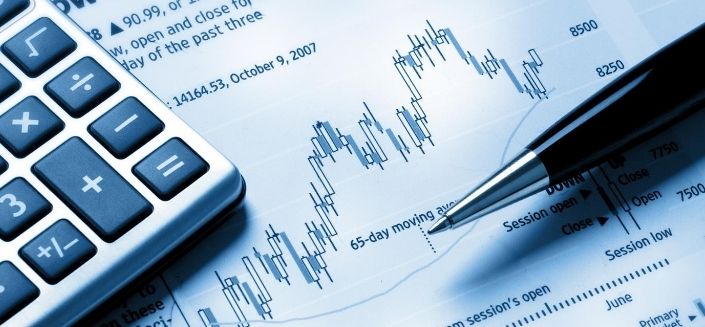 We used Inbox Translation for some urgent work – not only did they translate the copy in 12 hours, but the cost was highly competitive. We will use them for any future translation work and would not hesitate to recommend them to other companies. Thank you to Alina for the fantastic job!

Diana Massey Operations Director, The Massey Partnership, London - UK
Banking and financial translation services form an essential part of international commerce. Although Generally Accepted Accounting Practices – or GAAP – is a global standard in the financial world, the subject of finance itself is far greater in scope than accounting alone. To be an effective financial translator means more than having a vice-like grip on the source and target languages: it means having an in-depth understanding of financial jargon.
How we can help you
Our banking and financial translators offer you the ideal blend of cross-discipline expertise and professional service delivery capabilities. No one is allowed on our financial translation services team without having had at least two years' of hard training and live experience.

These are some of the areas where our financial translation capability has shone the brightest:
Due diligence reports
Prospectuses
Investment policies
Legal contracts
Articles of association
Memoranda of Understanding (MoUs)
Annual accounts and reports
Regulatory compliance documentation such as FSA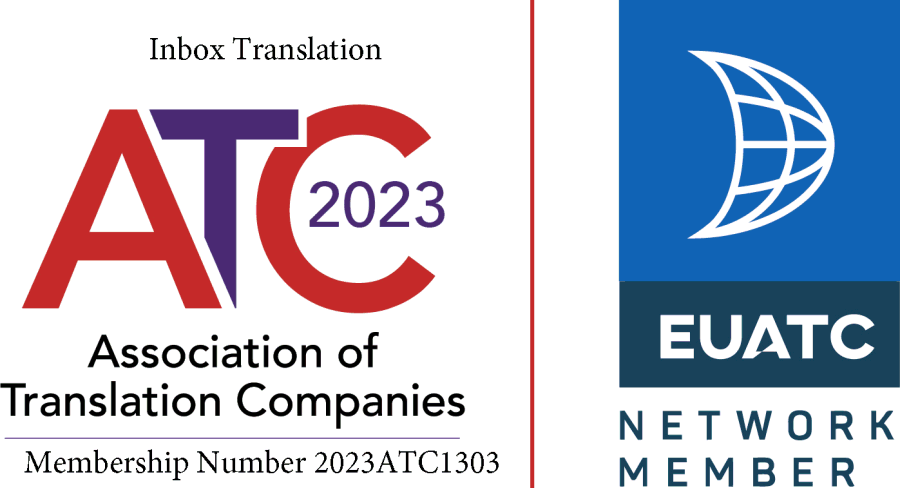 Why Inbox Translation?
Here are just some of the reasons our clients are loyal to us:


Our banking and financial translators are finance and accounting experts who speak, read and write at least two languages at native skill levels and have experience as professional translators.

Our project management process – which ensures that the best match between client and translator is achieved.

Our optional second-level-expert review system that provides error-free translations that you can stake your reputation on.

Our passion for quality, accuracy and delivery excellence.

Spectrum of languages translated to and from:
Arabic
Bulgarian
Chinese
French
German
Greek
Italian
Japanese
Korean
Polish
Portuguese
Romanian
Russian

Spanish

Swedish

Turkish

Urdu

Welsh

The importance of accurate banking and financial translations
One cannot overemphasise the importance of accuracy and integrity of information when it comes to numbers – and financial ones at that. With billions of dollars, pounds, euros, yen, francs and dozens of other currencies changing hands daily across virtual borders, there has never been a time when financial communication has been this important. A merely syllabic alteration could result in millions in lost contracts, legal disputes and irreparably damaged goodwill. There is too much at stake for you to take a risk in order to save a few hundred pounds. Good banking and financial translations are offered only at premium rates because they are specialised services that require intensive cross-disciplinary and cross-cultural training and experience. To provide that as a low-cost service is nothing less than a disservice!

Our rates are carefully compiled to ensure that the right talent is available no matter how small the job might seem. As a customer, we can assure you that there is no such thing as a 'small' client – as opposed to a key client. Every client is a special entity with whom we will nurture a trusting, professional relationship until we deliver well over and beyond the monetary compensation we receive.

Your trust is our greatest asset. If you need any more information or assistance regarding a project you may have on hand, please do not hesitate to give us a call on +44 (0)20 7993 8080 or fill in a request form on our website.
Translation process step by step (from enquiry to delivery)
Briefing
The more we know about you and your needs, the smoother the process, the better the quality.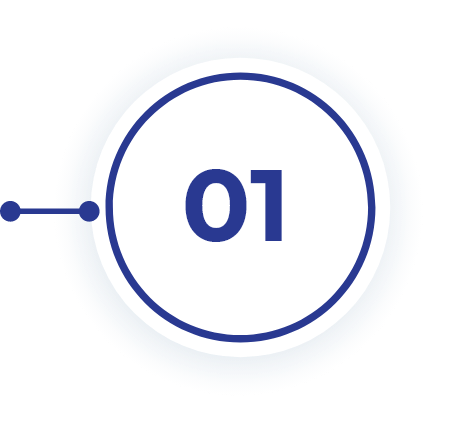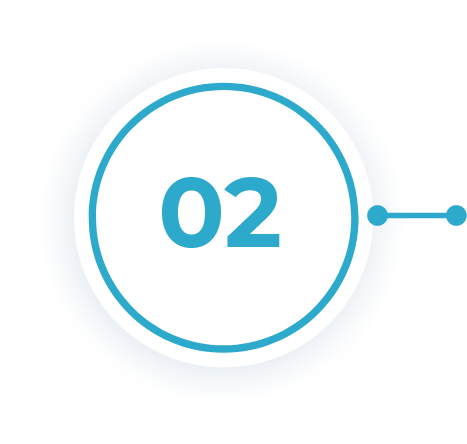 Proposal
Not that kind of proposal, though we have translated love letters and wedding vows before 🙂.
Approval and queries
If the fee fits your budget and you agree with the delivery date, all we need is your written approval (an email will usually suffice) and we can get started.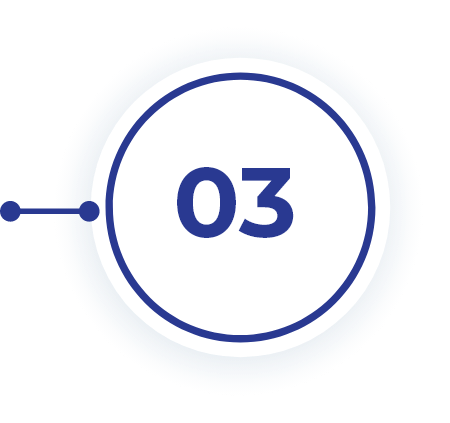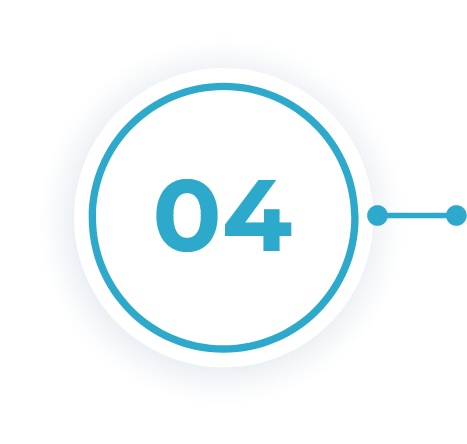 Translation
Our language ninjas will research, adapt, write, rewrite, use online and offline tools in order to come up with the best solution.
Revision
With fresh eyes, the translator will check the text and make corrections and edits as needed.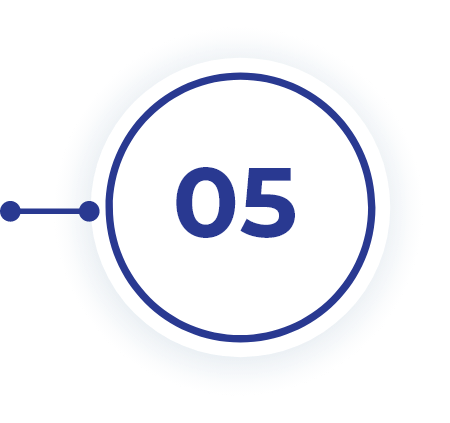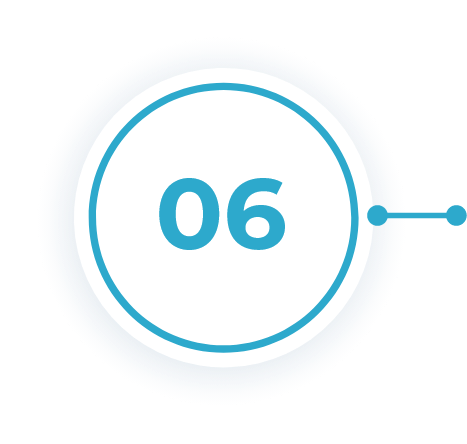 Editing and proofreading
This step is optional and it will add a second translator to the team, who will check the translation against the source.
Approval of edits
If applicable, the amended text is reviewed once more by the translator, who will approve or reject proposed changes.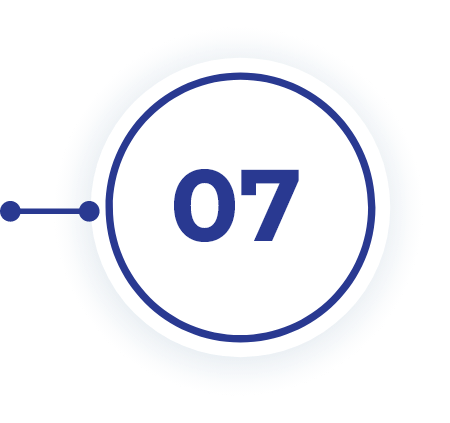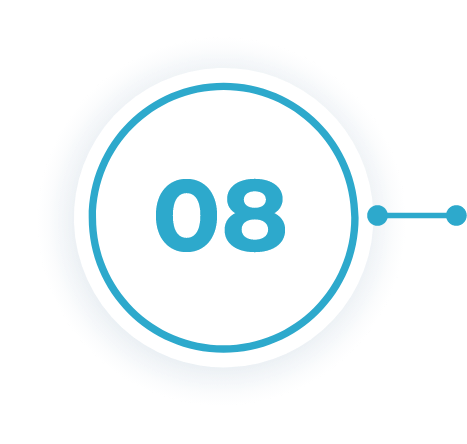 Quality assurance
The final translation is checked by the project manager to ensure it complies with your requirements, it is complete and accurate.
Delivery
Pretty self-explanatory, right? It's the moment you've been (im)patiently waiting for: that 'ping' in your inbox telling you your translation is ready.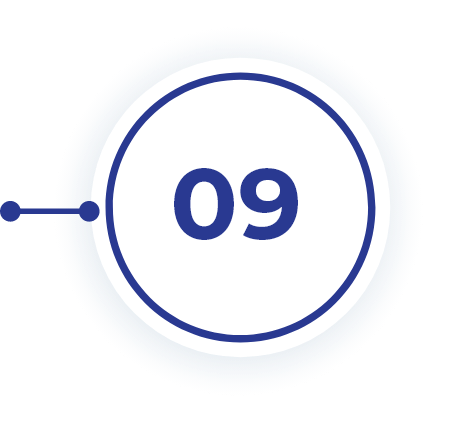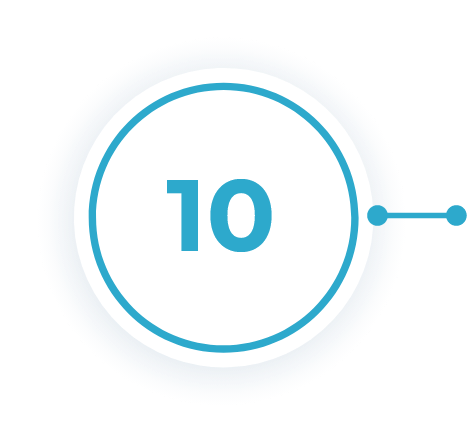 Feedback
Any comments or questions that we can address are always welcome. If there are any small changes needed, we offer two rounds of amends.
Inbox Translation were recommended to me by another translation company that couldn't help me in the tight timeframe I had requested (just 4 days to translate 2 x reports from German to English). They responded very quickly to my email request, asked all the right questions, their quotation came through very quick and, with great communications, they managed my expectations - within 1 hour we had agreed a contract. Inbox Translation delivered my translated documents on time with no fuss. I consider their service to be first class and their fees to be good value for money. I will definitely use their services again and will not hesitate to recommend them to my associates.

I commissioned a small project from Alina involving translation of English text into Simplified Chinese, Brazilian Portuguese and Spanish for use online by a client in the travel sector. Really happy with the results and the friendly, efficient and prompt communication from Alina. I'd happily recommend her services to others and will definitely use again the future.

We utilised the services of Inbox Translation for English to Arabic translations of some of our hotel marketing material. We were extremely impressed with the prompt response of the quotation and the translation as well as the feedback we received from the translator regarding any suggestions. I highly recommend Inbox Translation and will definitely be working with them again in the future.

We used Inbox Translation for some urgent work – not only did they translate the copy 12 hours, but the cost was highly competitive. We will use them for any future translation work and would not hesitate to recommend them to other companies. Thank you to Alina for the fantastic job!