Marketing translation services, accredited agency
Transcreation at its best – making sure your message is not lost in translation
Last updated 31 July 2020

Fees from £140 per 1,000 words

Native speakers of the language they translate into


Professional and experienced translators, specialised in translating marketing collateral
Turnaround: 1,500-2,000 words/day

More than 100 language combinations
"We utilised the services of Inbox Translation for English to Arabic translations of some of our hotel marketing material. We were extremely impressed with the prompt response of the quotation and the translation. I highly recommend Inbox Translation and will definitely be working with them again."

Rachael Lander, PR & Marketing Manager, Radisson Blu Hotel, Abu Dhabi - UAE
Marketing is often perceived to be an intrusion on people's privacy despite the fact that without it, they wouldn't have a clue about what to buy, how much to pay for it and why to purchase it in the first place. The badly-timed marketing 'opportunities' – those unsolicited phone calls, spam emails and other cousins – spoil it for the whole clan. However, despite its poor brand image, marketing plays a critical role in international commerce; speaking of which…
How we can help you
Translation services in the field of marketing are the vital link between global markets. They help companies cross barriers that would otherwise be impenetrable – or at least extremely difficult to transcend. In a sense, they are the bridges between consumers in different nations. They (are supposed to) help standardise and/or customise marketing campaigns, and they bring people closer to the common denominator that the brand caters to.

Translating marketing collateral is one of those areas where we actually talk about transcreation, especially when it comes to slogans. All translations are creative, but in the field of marketing a blend of translation and copywriting is needed in order to evoke the same feelings with (sometimes) a totally different message and words.

Sales and marketing campaigns often use colloquialisms to help the brand connect with people of a particular geographic or demographic market segment. For example, Nike's famous 'Just Do It' is probably more powerful in an English-speaking market than any other. In Hindi (one of India's official languages), the translation comes out as a weak twin: 'This is the only thing to do.' In one Japanese translation, it comes out as: 'I only need to specify it simply!' Obviously, translation does not work.


Transcending the culture barrier
Inbox Translation takes another approach to translating marketing materials. We focus on what the copy is intended to convey, and then 'transcreate' that in the target language. As a result, the impact is maintained, the emotions evoked are the same and the overall effect of the marketing campaign is preserved in terms of integrity.

Here are just a few of the marketing translation services that we regularly provide to our loyal clientele:


Localising marketing collateral

Professional email marketing templates

Translating multimedia marketing content


Translating digital content

Localising mass media content

Translating market research reports
Don't mess with marketing
There are too many examples of marketing initiatives gone awry because companies didn't bother to check with a linguistic expert about the accuracy of a piece of content. A passing knowledge – or even expert knowledge – of two languages does not a translator make! There are too many variables in marketing translation to simply rely on an employee who happens to speak the local language of a target market. In France, a few years ago, several patients died because the instructions for the software tool that was responsible for calculating dosages of a particular medication were translated by bilingual staff rather than a professional translator. Any marketing department worth its weight in words would have ensured that a properly translated instruction manual was provided when the software application was being sold to an international client.
The Inbox Translation advantage
Why deal with us when you have so many options for hiring a translation service for marketing collateral? The answer is simple – and five-fold:
Accuracy

Dedicated translators for all your collateral

Optional second quality check on request

Effective project management methodologies implemented

Specialists in over 100 languages – and our repertoire constantly being added to

With so many reasons to work with us, the real question is: Are you willing to be wooed into lifetime loyalty by a service provider whose only focus is the quality of translations delivered?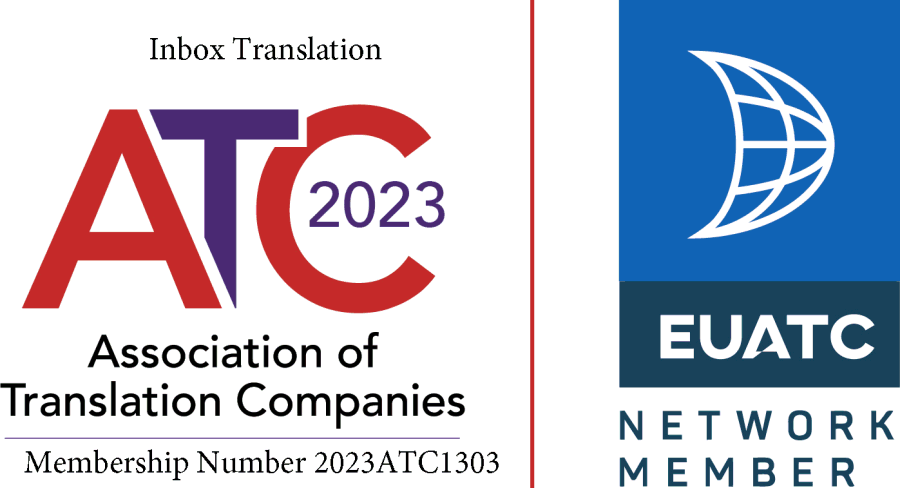 Translation process step by step (from enquiry to delivery)
Briefing
The more we know about you and your needs, the smoother the process, the better the quality.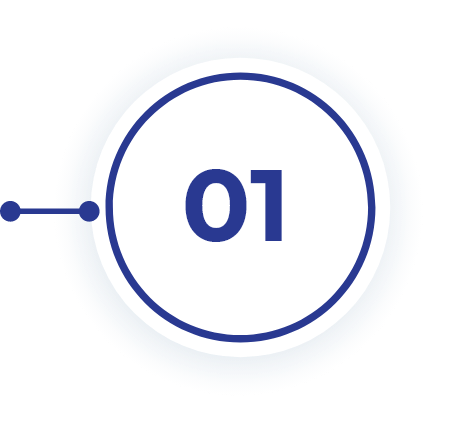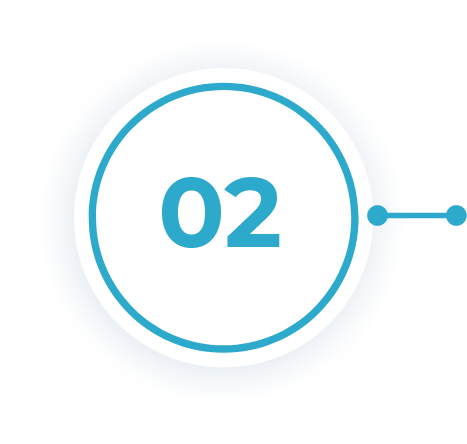 Proposal
Not that kind of proposal, though we have translated love letters and wedding vows before 🙂.
Approval and queries
If the fee fits your budget and you agree with the delivery date, all we need is your written approval (an email will usually suffice) and we can get started.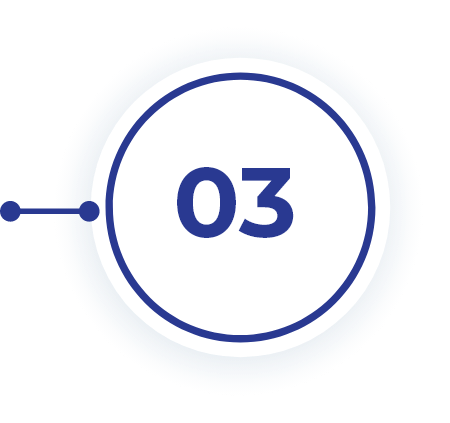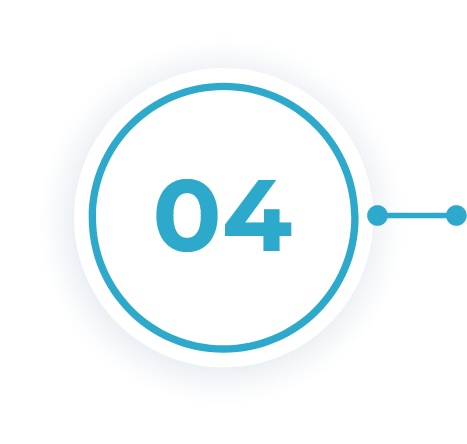 Translation
Our language ninjas will research, adapt, write, rewrite, use online and offline tools in order to come up with the best solution.
Revision
With fresh eyes, the translator will check the text and make corrections and edits as needed.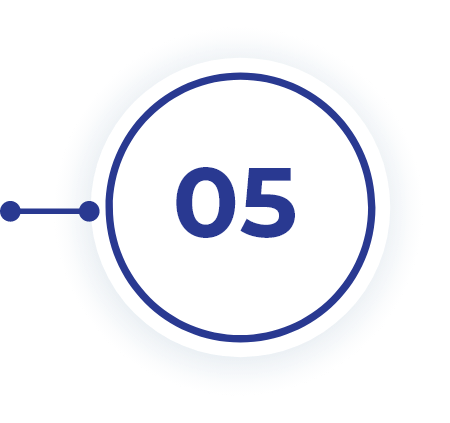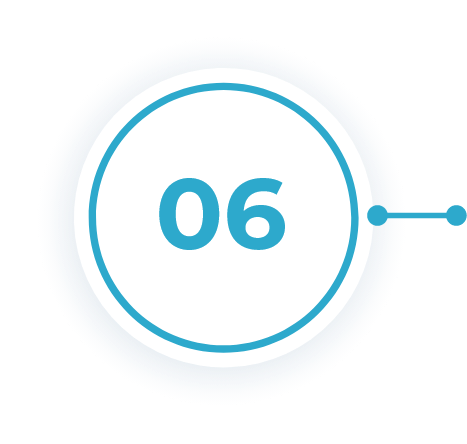 Editing and proofreading
This step is optional and it will add a second translator to the team, who will check the translation against the source.
Approval of edits
If applicable, the amended text is reviewed once more by the translator, who will approve or reject proposed changes.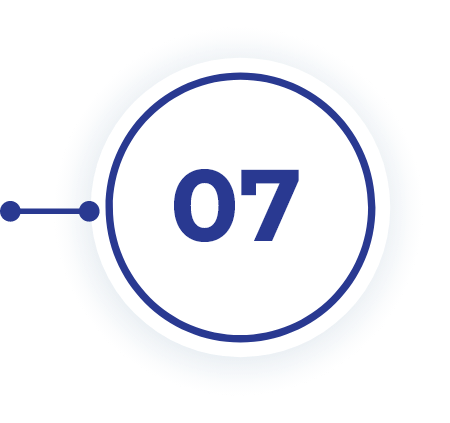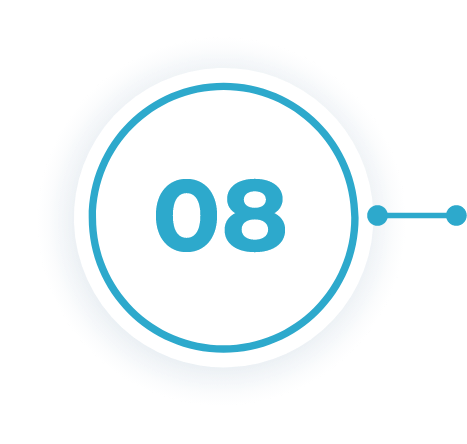 Quality assurance
The final translation is checked by the project manager to ensure it complies with your requirements, it is complete and accurate.
Delivery
Pretty self-explanatory, right? It's the moment you've been (im)patiently waiting for: that 'ping' in your inbox telling you your translation is ready.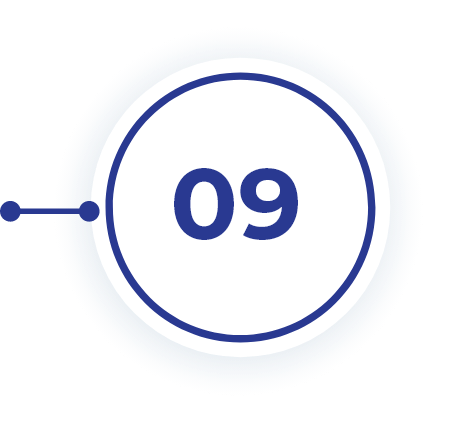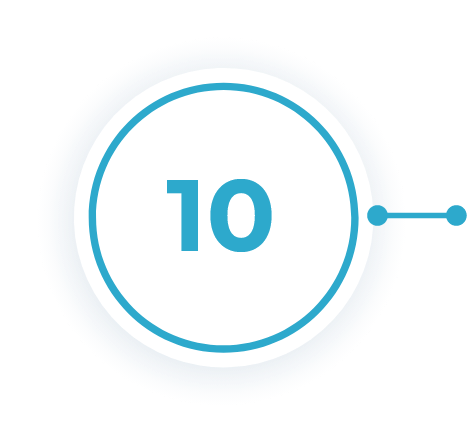 Feedback
Any comments or questions that we can address are always welcome. If there are any small changes needed, we offer two rounds of amends.
Inbox Translation were recommended to me by another translation company that couldn't help me in the tight timeframe I had requested (just 4 days to translate 2 x reports from German to English). They responded very quickly to my email request, asked all the right questions, their quotation came through very quick and, with great communications, they managed my expectations - within 1 hour we had agreed a contract. Inbox Translation delivered my translated documents on time with no fuss. I consider their service to be first class and their fees to be good value for money. I will definitely use their services again and will not hesitate to recommend them to my associates.

I commissioned a small project from Alina involving translation of English text into Simplified Chinese, Brazilian Portuguese and Spanish for use online by a client in the travel sector. Really happy with the results and the friendly, efficient and prompt communication from Alina. I'd happily recommend her services to others and will definitely use again the future.

We utilised the services of Inbox Translation for English to Arabic translations of some of our hotel marketing material. We were extremely impressed with the prompt response of the quotation and the translation as well as the feedback we received from the translator regarding any suggestions. I highly recommend Inbox Translation and will definitely be working with them again in the future.

We used Inbox Translation for some urgent work – not only did they translate the copy 12 hours, but the cost was highly competitive. We will use them for any future translation work and would not hesitate to recommend them to other companies. Thank you to Alina for the fantastic job!