Professional medical translation services, accredited agency
A good translation can mean the difference between life and death
Last updated 31 July 2020

Prices starting at £140 per 1,000 words

Native speakers of the language they translate into


Professional and experienced medical translators
Turnaround: 1,500-2,000 words/day

More than 100 language combinations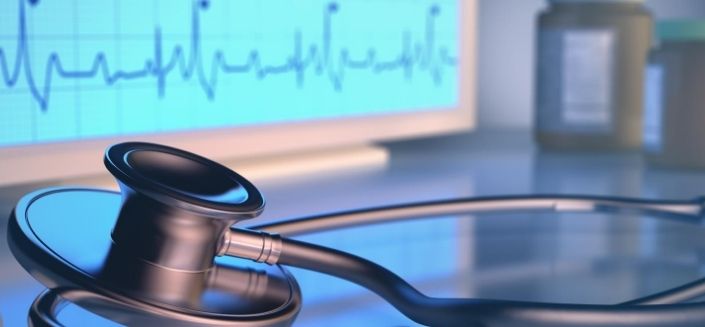 We used Inbox Translation for some urgent work – not only did they translate the copy in 12 hours, but the cost was highly competitive. We will use them for any future translation work and would not hesitate to recommend them to other companies. Thank you to Alina for the fantastic job!

Diana Massey Operations Director, The Massey Partnership, London - UK
In order to be able to provide medical translation services, an agency or independent translator must necessarily have specialist knowledge in addition to language proficiency. The absence of this tandem skillset has led to life-changing errors in the past and continues to be a menace to clients and translation agencies alike. On the other hand, an experienced medical translator or live medical interpreter can help save lives.
How we can help you
Our expert team of medical translators and interpreters have the right skills, the right experience and the right training to handle any medical translation needs you may have. In fact, some of them even have medical training; and without exception, all of them have at least two years' experience in translating or interpreting for medical professionals and patients in need of language services. Their core competencies are only overshadowed by their passion for this field of service.

Here are some of the services we can help you with:
Adverse events

Case report forms

Clinical protocols

Clinical trials

Contracts

Corporate websites and portals

CRA training materials & videos

Data sheets

Dossiers

Drug registration documentation

Informed consent forms

Instructions for use

Adverse events

Case report forms

Clinical protocols

Clinical trials

Contracts

Corporate websites and portals

CRA training materials & videos

Data sheets

Dossiers

Drug registration documentation

Informed consent forms

Instructions for use

Investigator brochures

IVR

Manufacturing process descriptions

Master batch records and deviation reports

Multimedia audio and visual

NDAs

Package inserts and labels

Patient information

Patient recruitment materials

Patient reported outcomes (pro)

Pharmacological studies

In a nutshell: all written and spoken content related to medicine and allied fields.

Whether that content is static or dynamic, our expertise cuts across the boundaries of language and delivers beyond what you expect. Whether you are a patient with an upcoming doctor's appointment or a clinic with a high non-indigenous outpatient population or a hospital that regularly provides medical services to non-English speaking patients in your catchment area, we can give you the kind of accurate inter-lingual support that our clients have come to expect from us.

Within the medical field, our expertise encompasses these specialty domains:
Anaesthesiology

Cardiology

Dermatology

Emergency medicine

Endocrinology

Gastroenterology

Genetics

Geriatrics

Haematology

Immunology

Infectious diseases

Microbiology

Nephrology

Neurology

Neurophysiology

Nuclear medicine

Obstetrics & gynaecology

Oncology

Ophthalmology

Orthopaedics

Otolaryngology

Pathology

Paediatrics

Psychiatry

Pulmonology

Radiology

Rheumatology

Surgery

Toxicology

Urology

All these services are offered in a variety of languages, so whatever your needs, please do not hesitate to get in touch and see how we can help you.

Our professional linguistic prowess encompasses these tongues at their native best: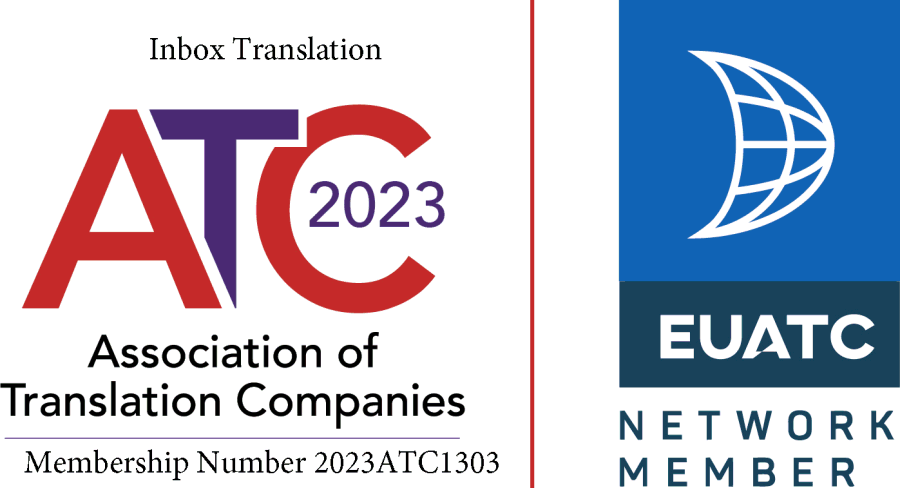 Translation process step by step (from enquiry to delivery)
Briefing
The more we know about you and your needs, the smoother the process, the better the quality.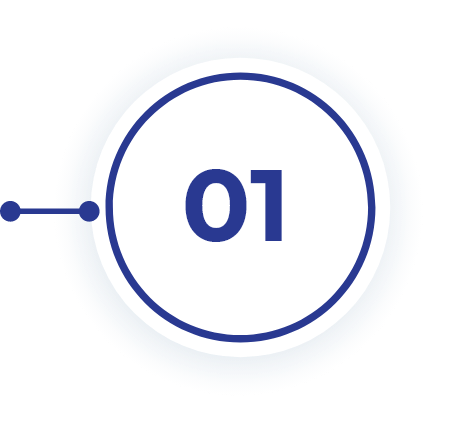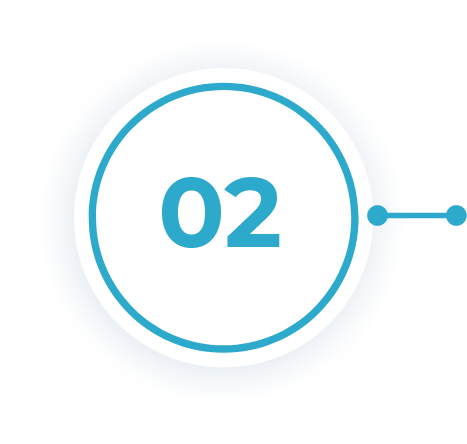 Proposal
Not that kind of proposal, though we have translated love letters and wedding vows before 🙂.
Approval and queries
If the fee fits your budget and you agree with the delivery date, all we need is your written approval (an email will usually suffice) and we can get started.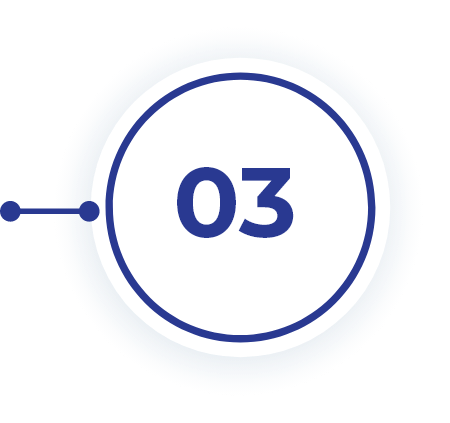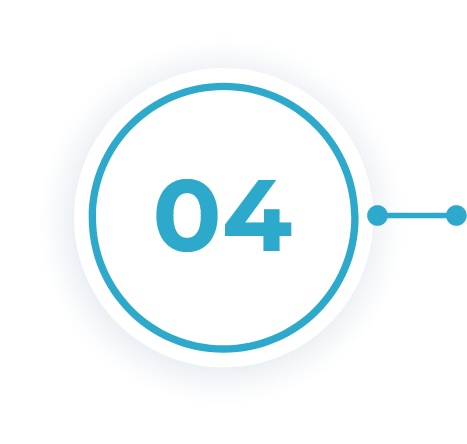 Translation
Our language ninjas will research, adapt, write, rewrite, use online and offline tools in order to come up with the best solution.
Revision
With fresh eyes, the translator will check the text and make corrections and edits as needed.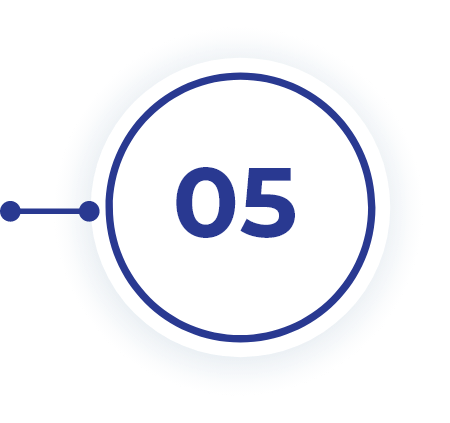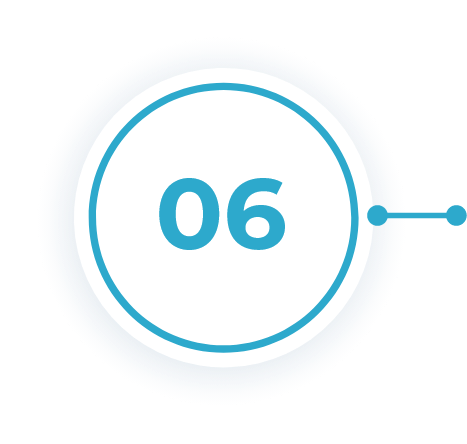 Editing and proofreading
This step is optional and it will add a second translator to the team, who will check the translation against the source.
Approval of edits
If applicable, the amended text is reviewed once more by the translator, who will approve or reject proposed changes.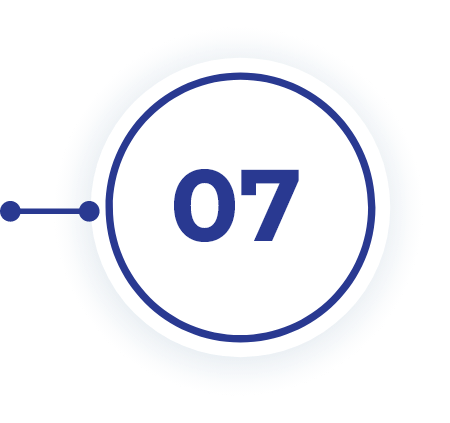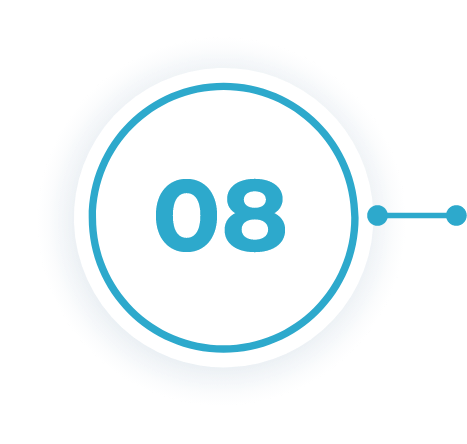 Quality assurance
The final translation is checked by the project manager to ensure it complies with your requirements, it is complete and accurate.
Delivery
Pretty self-explanatory, right? It's the moment you've been (im)patiently waiting for: that 'ping' in your inbox telling you your translation is ready.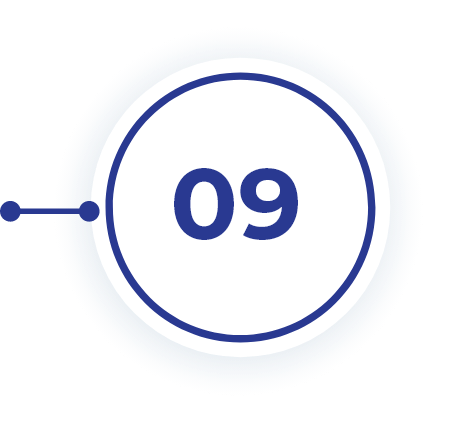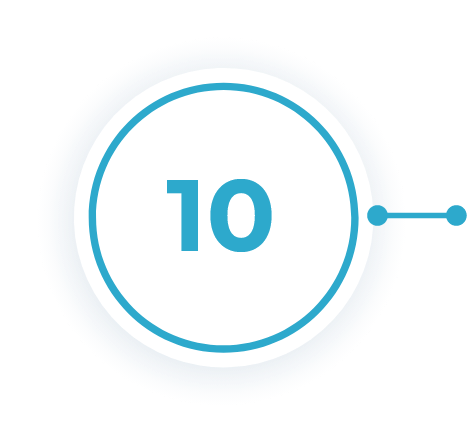 Feedback
Any comments or questions that we can address are always welcome. If there are any small changes needed, we offer two rounds of amends.
Inbox Translation were recommended to me by another translation company that couldn't help me in the tight timeframe I had requested (just 4 days to translate 2 x reports from German to English). They responded very quickly to my email request, asked all the right questions, their quotation came through very quick and, with great communications, they managed my expectations - within 1 hour we had agreed a contract. Inbox Translation delivered my translated documents on time with no fuss. I consider their service to be first class and their fees to be good value for money. I will definitely use their services again and will not hesitate to recommend them to my associates.

I commissioned a small project from Alina involving translation of English text into Simplified Chinese, Brazilian Portuguese and Spanish for use online by a client in the travel sector. Really happy with the results and the friendly, efficient and prompt communication from Alina. I'd happily recommend her services to others and will definitely use again the future.

We utilised the services of Inbox Translation for English to Arabic translations of some of our hotel marketing material. We were extremely impressed with the prompt response of the quotation and the translation as well as the feedback we received from the translator regarding any suggestions. I highly recommend Inbox Translation and will definitely be working with them again in the future.

We used Inbox Translation for some urgent work – not only did they translate the copy 12 hours, but the cost was highly competitive. We will use them for any future translation work and would not hesitate to recommend them to other companies. Thank you to Alina for the fantastic job!