Professional Portuguese translation services, accredited agency
Hand-picked translators, native speakers of the language they translate into
Last updated 24 January 2021
---
✓ £120 per 1,000 words (approx. 3 pages)


✓ Accredited translation agency, member of the Association of Translation Companies


✓ Certified translations accepted by all UK bodies and authorities such as the Home Office, DVLA, universities, HMRC etc.


✓ Professional translators, native speakers


✓ Translations from and into Portuguese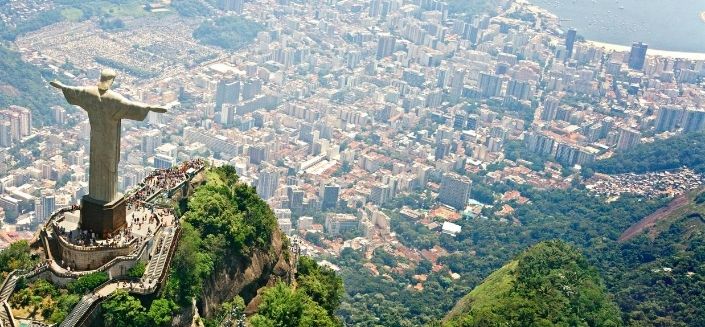 "I commissioned a small project from Alina involving translation of English text into Simplified Chinese, Brazilian Portuguese and Spanish for use online by a client in the travel sector. Really happy with the results and the friendly, efficient and prompt communication from Alina. I'd happily recommend her services to others and will definitely use again the future."

Iain Forrest, Paid Search Consultant & Trainer, Wynyard Consultants, London - UK
Are translation services giving you a headache instead of solving your problem? Do they commit to having experts work on your project and then end up scrambling to find the next best person just to send it in on time?? Is your translated Portuguese document below par and well below what you were expecting?

These are pointed questions that will help you get to the heart of the matter. Translation is such a challenging field that not every agency that claims to provide excellent service can actually deliver on those claims. With relatively simple material, you may not have trouble finding a decent agency that will do an acceptable job; but when you want more, then where do you go and what do you look for? This is what we hope to answer here.
Primary Considerations
Skill The first thing a translation job needs is expertise. Without a thorough knowledge of both the source and the target languages, a translator will be working in the dark. Accurate translation requires specific skills, so this is the first thing you should consider before hiring a translation service. If your material is in Portuguese or you want another language to be translated into Portuguese, then the perfect translator will need to have native-speaker proficiency in the source language and be a native speaker of the target language. Of course, training, experience and specialisation are a must.

Professionalism The second thing is professionalism. Are they responsive to your messages? Will they give you periodic updates on longer projects? Are they upfront about having limited resources, if that is indeed the case? These questions will help you separate the professionals from the also-rans.

On-time Delivery The third important consideration is adherence to deadlines. If your project isn't urgent, then this may not be a priority; however, whatever deadline is committed to must be kept.

Specialised Knowledge Domain knowledge relevant to your project is a must. If you have specialised Portuguese content that needs to be faithfully rendered in the target language – such as medical, legal, financial or marketing – then the agency you hire should be proficient in that area.


Secondary Considerations
Another set of factors should go into your agency selection process, and this will help you finally decide on whom to hire.
The Confidentiality Element Confidentiality may be critical to your project. If it is a company confidential document, for example, then you may want the translator to sign a non-disclosure agreement – find out if that option is being offered. If it isn't, then you may want to keep looking.

Information Security Data security is another concern. If the information transfer protocol between you and the translation agency is not encrypted, your valuable files may end up on the internet. Worse than that would be your information falling into the hands of someone who could potentially misuse it. To ensure the security of your data, find out if the agency provides secure servers for file transfer between you and them.

Internal Processes Yet another consideration is the internal allocation and management process that the agency uses. Ideally, they should have a project manager who reviews the material and then assigns it to the best person for the job. This means assessing the need and matching the required resources to that need. It also means keeping track of progress to ensure that the final translated document is delivered on time or before.

Quality Assurance If your document is especially hard to translate, you may want an independent reviewer to proofread and edit the pre-final translated material. Many agencies offer this for an additional fee, but it will be well worth the extra money spent because you have a double assurance with respect to the quality of the translation.

You may need to hunt around for an agency that can fulfil all of these needs for you. There are several out there, and it shouldn't be difficult to identify one that suits you perfectly. Now that you know exactly what to look for and ask for, your job of selecting a professional agency for your Portuguese translation needs will be much easier.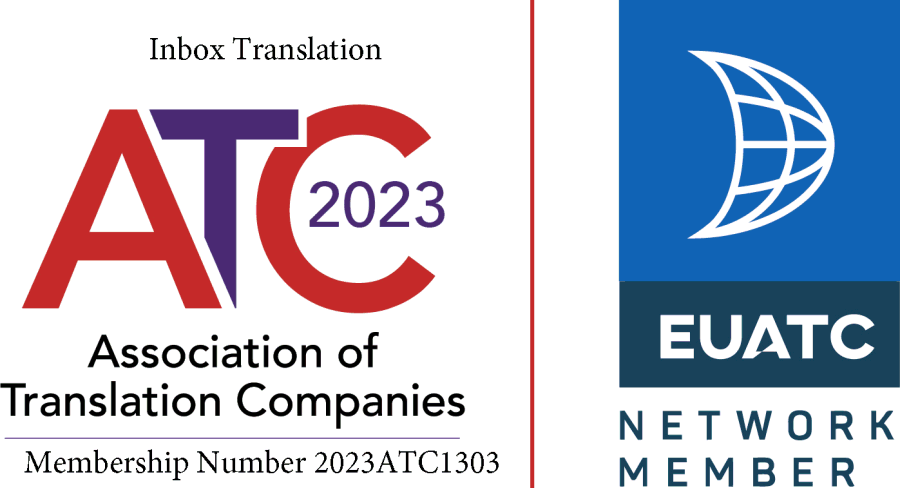 Translation process step by step (from enquiry to delivery)
Briefing
The more we know about you and your needs, the smoother the process, the better the quality.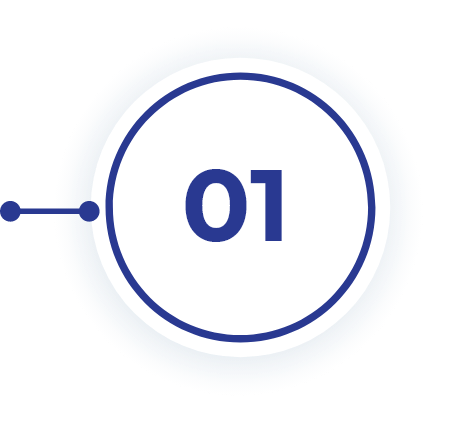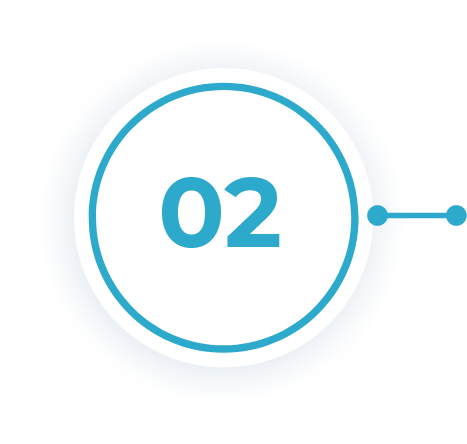 Proposal
Not that kind of proposal, though we have translated love letters and wedding vows before 🙂.
Approval and queries
If the fee fits your budget and you agree with the delivery date, all we need is your written approval (an email will usually suffice) and we can get started.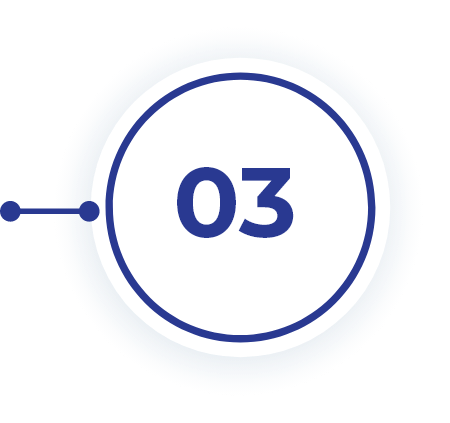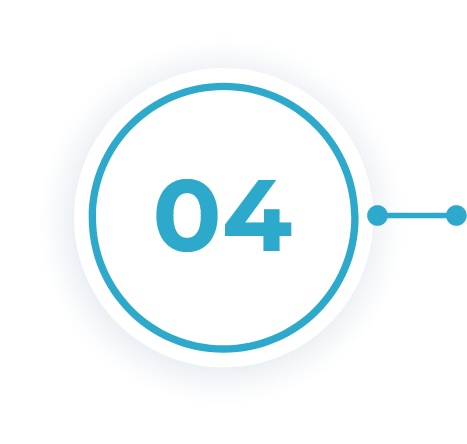 Translation
Our language ninjas will research, adapt, write, rewrite, use online and offline tools in order to come up with the best solution.
Revision
With fresh eyes, the Portuguese translator will check the text and make corrections and edits as needed.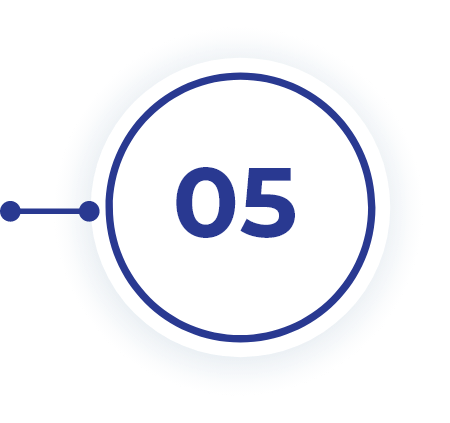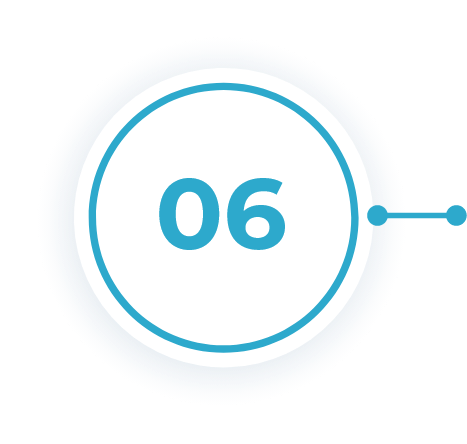 Editing and proofreading
This step is optional and it will add a second French Portuguese to the team, who will check the translation against the source.
Approval of edits
If applicable, the amended text is reviewed once more by the translator, who will approve or reject proposed changes.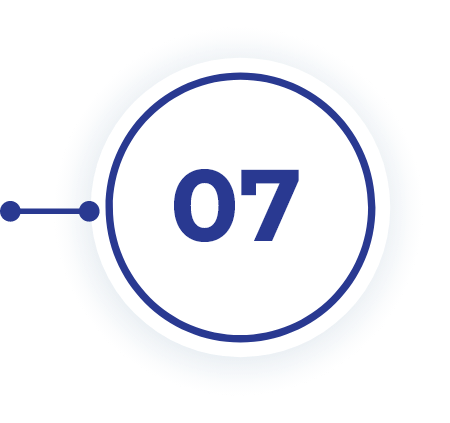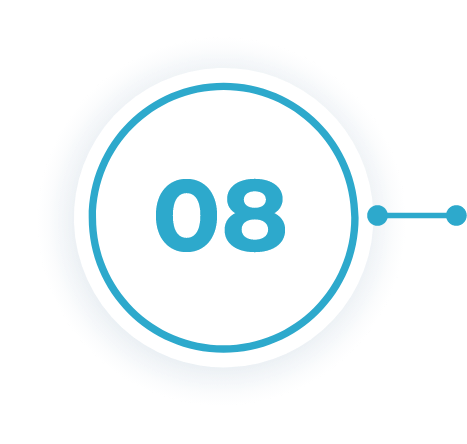 Quality assurance
The final translation is checked by the project manager to ensure it complies with your requirements, it is complete and accurate.
Delivery
Pretty self-explanatory, right? It's the moment you've been (im)patiently waiting for: that 'ping' in your inbox telling you your translation is ready.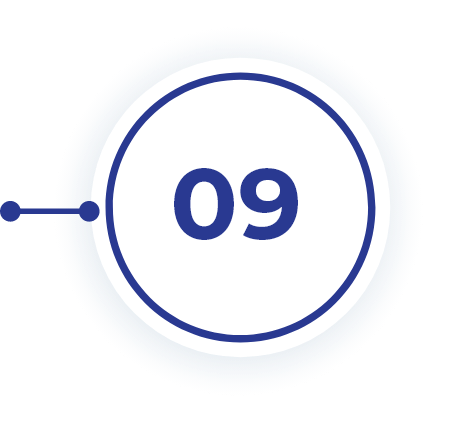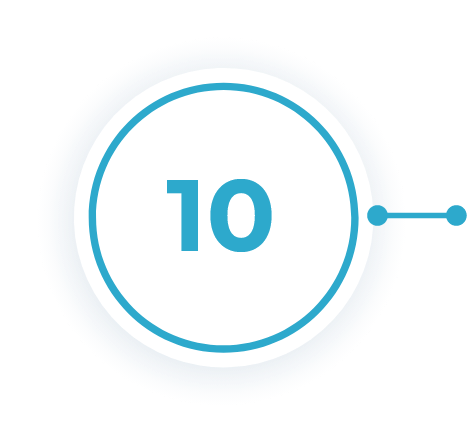 Feedback
Any comments or questions that we can address are always welcome. If there are any small changes needed, we offer two rounds of amends.
A few facts about Portuguese
9
countries (official language)
20
million speakers (second language)
223
million native speakers
Language variants

Isn't Portuguese just… you know, Portuguese? Or English just English? Or why do you have to tell us whether your translation will be used in Portugal, Brazil or one of the other countries where it is an official language? If it's a translation from Portuguese to English, why do we need to know if you want British or American (or maybe another variant) English? OK, how much time do you have? As we looove to talk (or write in this case) about this topic. Not much? OK, we'll be brief:

English vs English: 02/04/2018 – is that 2nd of April or 4th of February? Well, it depends. It's the former in British English, but the latter in American English. Is red a 'colour' or a 'color'? Is your contract for a 'flat' or an 'apartment'? See where we're going with this? There are differences to consider. Sometimes they may be irrelevant, sometimes they are subtle, but we touch on all these aspects during the project brief stage.
Inbox Translation were recommended to me by another translation company that couldn't help me in the tight timeframe I had requested (just 4 days to translate 2 x reports from German to English). They responded very quickly to my email request, asked all the right questions, their quotation came through very quick and, with great communications, they managed my expectations - within 1 hour we had agreed a contract. Inbox Translation delivered my translated documents on time with no fuss. I consider their service to be first class and their fees to be good value for money. I will definitely use their services again and will not hesitate to recommend them to my associates.

I commissioned a small project from Alina involving translation of English text into Simplified Chinese, Brazilian Portuguese and Spanish for use online by a client in the travel sector. Really happy with the results and the friendly, efficient and prompt communication from Alina. I'd happily recommend her services to others and will definitely use again the future.

We utilised the services of Inbox Translation for English to Arabic translations of some of our hotel marketing material. We were extremely impressed with the prompt response of the quotation and the translation as well as the feedback we received from the translator regarding any suggestions. I highly recommend Inbox Translation and will definitely be working with them again in the future.

We used Inbox Translation for some urgent work – not only did they translate the copy 12 hours, but the cost was highly competitive. We will use them for any future translation work and would not hesitate to recommend them to other companies. Thank you to Alina for the fantastic job!