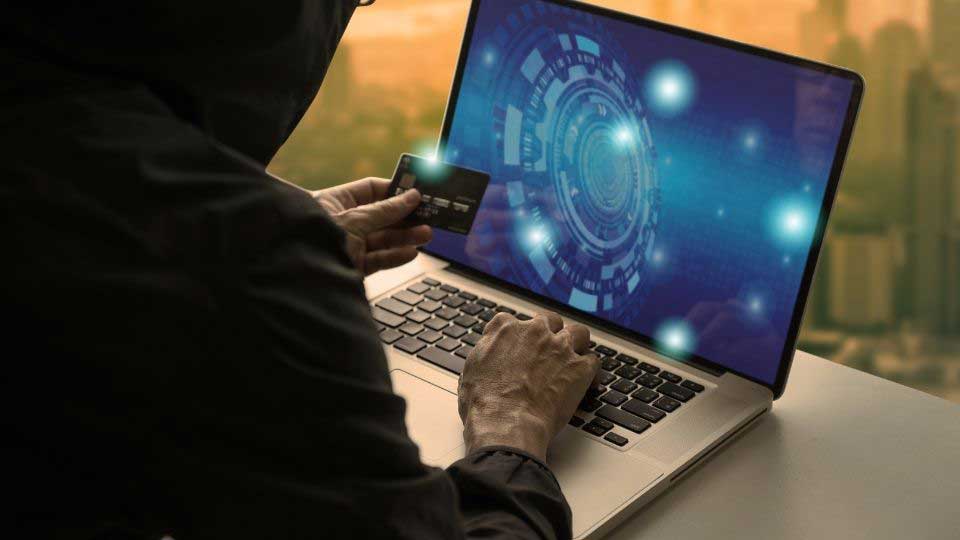 As some of you are aware (or at least I hope you are), there's this plague affecting the translation profession: it's called scammers. And by that I mean supernatural entities (what else would you call someone who is not real?) who by magic (and sneakiness) steal genuine translators' CVs and use them as their own, damaging both translators and clients. At the end of this post, there are links to resources and posts on the topic. As we receive quite a few fake applications daily, I thought I should address this by writing an open letter to the scammers. It might actually be a good idea to send it as a reply to each application they send. Let me know what you think about this.
Dear Scammer,
I am pleased to inform you we have received your application and have been absolutely impressed with the following:
Your copy-paste abilities are among the best in the industry (just like you claim your translations skills are) – I cannot believe how well you have managed to reproduce the details of another person's CV so accurately. It must have taken you ages!
Your eye for detail – I bet it wasn't easy to change the important contact details of the person whose CV you "borrowed". I mean, there are so many things to look at:

phone number – making sure it's either deleted or, if you are feeling playful, change one digit and see who can guess which one (by the way, is there a prize if I guess correctly?)
address – I am amazed that the White House (wow, I'm hyperventilating here) is allowing you to share your office with them; you must be highly regarded.

Your language skills are by far superior to those of the translators we work with. While they merely work with one language combination (and always into their mother tongue), you are so skilled that you translate to and from 4 of them (in any combination). That's really amazing! We're soooo glad you applied!
The fact that you have "many studies" is one of the things that convinced us you are the person we've been looking for.
As you started translating when you were barely 5 years old according to your CV means you have certainly amassed impressive experience in the field, unlike others who wait until their 20s to start doing so (can you imagine some start even later??)
Multiculturalism is what we promote and one of the things that convinced us you are absolutely great was "I have obtained many certificates of different specializations from many countries" – Speechless!
We also liked how you tried to test our diligence by writing contradicting information in the email and CV. Very clever, we almost fell for it.
It's definitely an advantage that you are familiar with the latest CAT tools, especially "Trades" – wow, you are certainly ahead of us here; we've heard of Trados, but I guess we are not up to date yet. And, of course, the fact that you use all these tools "in a professional way" and not just messing around with them, proves you are really committed.
Thank you for letting us know you went to high-school to an "American medium class" – we could certainly use your skills if we need to contact authors who are no longer with us (by the way, I really love Charles Dickens' work; would you mind asking him a few questions for me?) We may even try this with clients so that we don't have to pick up the phone or use email.
I knew it! Thomas Edison was wrong when he said that "Genius is one per cent inspiration, ninety-nine per cent perspiration." The proof? Your statement: "I work hardly to meet deadlines" And I thought hard work was needed. Boy, was I wrong!
Commitment is a quality we appreciate, so thanks for letting us know that you "work 24 hours a day and 7 days a week".
I'm glad you are looking for "long-term cooperation". Most translators we know have are afraid of commitment and usually want a one-project stand 🙁
To show just how much we liked hearing from you, we have passed on your details to the Translation Scammers team to feature you on their website. I hope you'll appreciate our gesture to try and spread the word about your qualities.
Note: all of the above are based on applications we have received from scammers and include actual quotations from their cover emails and CVs.
Recommended reading on the topic: