I had initially thought of writing this post in Romanian, but realised the audience would be slightly more limited :). But, as Romanian is my mother tongue, and is not as popular as others, but a very rich and beautiful language, I thought it would be nice to present some idioms and expressions that are extremely creative and vivid.
Try to guess the meaning of the idioms before you read the explanation. How many did you get right?
1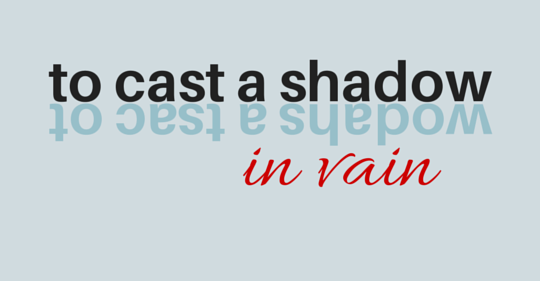 Romanian: a face umbră pământului degeaba
Literal English translation: to cast a shadow in vain
Meaning: said about a useless, worthless, good-for-nothing person, who will never accomplish anything in their life; a ne'er-do-well
2
Romanian: a bate șaua să priceapă iapa
Literal English translation: to beat the saddle so the mare gets the point
Meaning: to drop a hint
3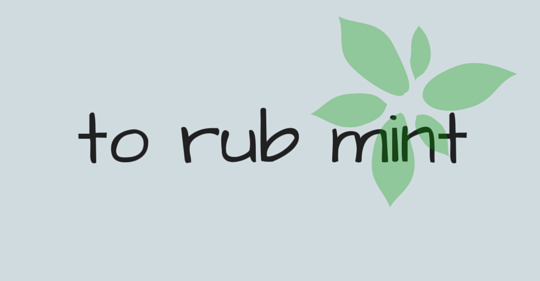 Romanian: a freca menta
Literal English translation: to rub mint
Meaning: to waste time, to do nothing
By the way, there is actually a website dedicated to 'mint rubbing' – have a look, it explains this concept in details and it is a source of fun.
4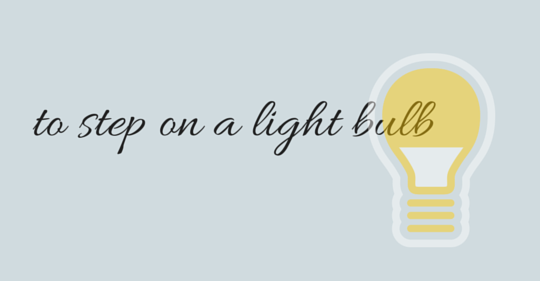 Romanian: a călca pe bec
Literal English translation: to step on a light bulb
Meaning: to fall pregnant (especially as an unmarried woman, in times when this was considered shameful); more recently, also used in the sense of 'to get into trouble'
5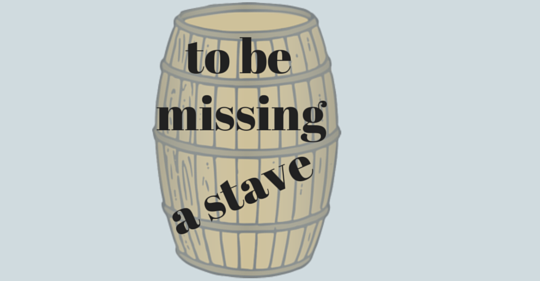 Romanian: a-i lipsi o doagă
Literal English translation: to be missing a stave
Meaning: to be crazy; to lose one's marbles
6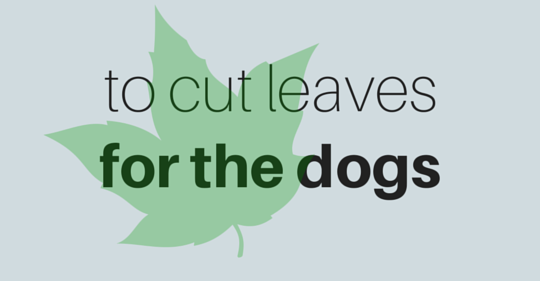 Romanian: a tăia frunză la câini
Literal English translation: to cut leaves for the dogs
Meaning: to be lazy; to waste time
7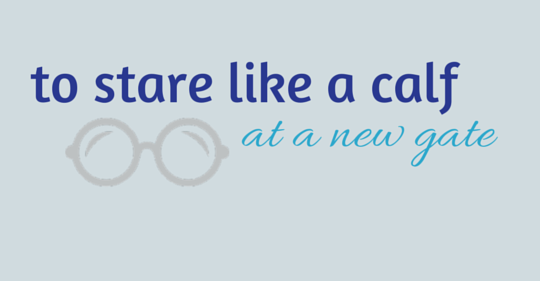 Romanian: a se uita ca vițelul la poarta nouă
Literal English translation: to stare like a calf at a new gate
Meaning: to be confused
8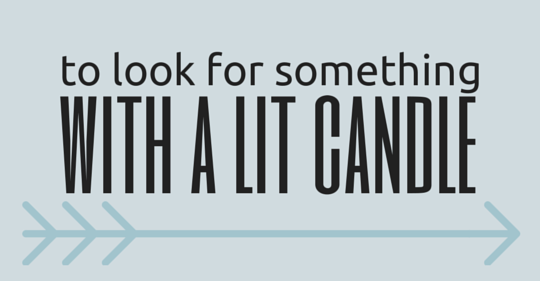 Romanian: a o căuta cu lumânarea
Literal English translation: to look for something with a lit candle
Meaning: to look for trouble
9
Romanian: floare la ureche
Literal English translation: flower behind the ear
Meaning: very easy; a piece of cake
10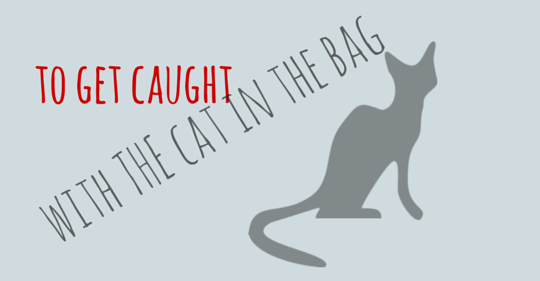 Romanian: a fi prins cu mâța-n sac
Literal English translation: to get caught with the cat in the bag
Meaning: to be caught red-handed
BONUS: I have recently heard of this French idiom and I simply LOVE it! And since French is also a Romance language like Romanian, with so many things in common, I had to share it.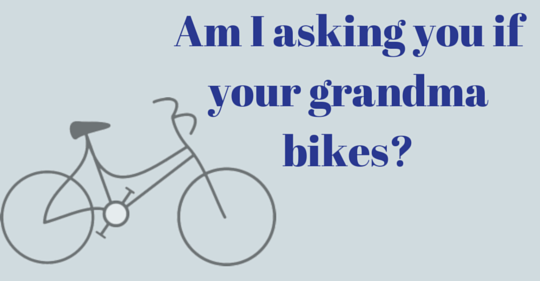 French: Est-ce que je te demande si ta grand-mère fait du vélo?
Literal English translation: Am I asking you if your grandma bikes?
Meaning: Mind your own business!
I really hope you enjoyed the beauty and richness of my mother tongue. If so, I'd love to hear which is your favourite of the above idioms in a comment below. And don't forget to add one in your language!