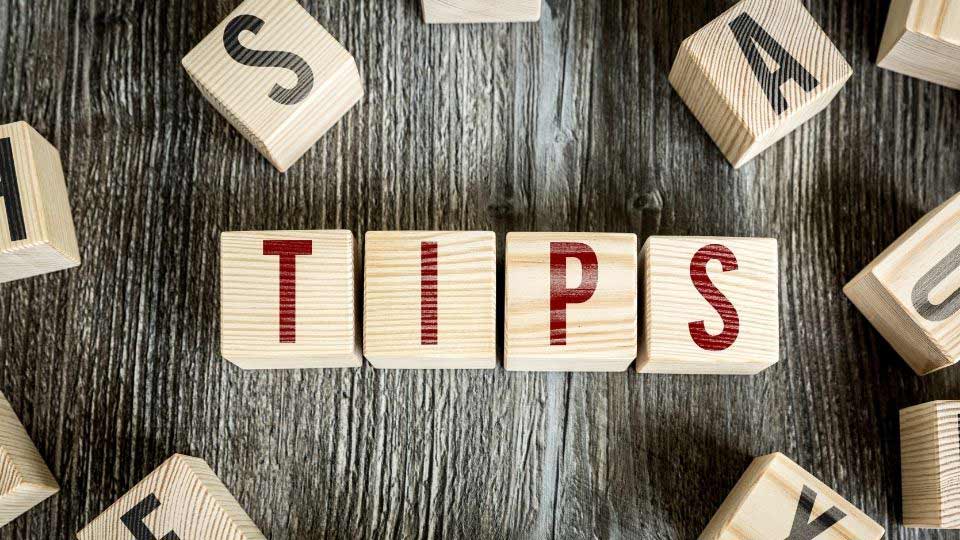 If you want to be a professional interpreter, whatever the language combination, there are some things you need to consider:
1. Dress code. Dress smartly and in keeping with the place and occasion. Ask the client (if you're going to a conference / party), do your research about what to wear and not to wear in certain places (court, prison, hospital etc.). For most locations and events, jeans, trainers or flip-flops are not an option. Slacks are preferred to skirts in a prison, wearing too much jewellery is a no-no most of the times.
2. Punctuality. Arrive on time. I cannot emphasize this enough. Actually, arrive at least 15 minutes earlier. It's not only unpredictable traffic that can delay you, but if your sense of direction is as good as mine, you have a big chance of getting lost within a 500 m radius from the location :oops:. Moreover, arriving early gives you the chance to find a little bit more about the event, familiarise yourself with the proceedings, case and the people involved.
3. Confidentiality. It is a vital aspect of an interpreter's (and also a translator's) profession. Never disclose or discuss with anyone the details of a particular job. Not only that you may lose clients, but you may even face legal consequences.
4. Professionalism. Don't undertake assignments you are not sufficiently qualified/experienced for. Your job is very important. Mistakes and misunderstandings may cost your client dearly. And it's not only money, but imagine an underqualified or inexperienced interpreter is asked to attend a legal or medical meeting – it can affect someone's life negatively. We all need to start somewhere, which brings me to the next two tips.
5. Check. Ask for clarification if you are not sure, haven't heard or you do not understand something being said. Don't think you'll look unprofessional. On the contrary. Making sure your interpretation is flawless can only be to your clients' interest and they will definitely appreciate that.
6. Research. Find out as much as possible about the assignment. If possible, ask your client to provide you with any materials (presentations, speeches, a briefing of the case, glossary, technical terms) beforehand, so that you have time to research any terms you may not be familiar with.
7. Language. Always use the first person when interpreting. Start with "I", never with "(S)he says…).
8. Completeness. Do not summarise what is being said unless you are asked to do so. Otherwise, you need to interpret everything, without omitting or altering any part.
9. Objectivity. Do not give your opinion. You are there to interpret, not to give advice. Regardless of what you may think of the situation, regardless of whether you disagree, you need to be impartial at all times and to not get involved in any way.
10. Invoice. Last but not least, bring a printed invoice with you (unless otherwise agreed with the client). A handwritten one does not look professional.
I hope these pieces of advice have been helpful. Please feel free to add your own and share from your experience.