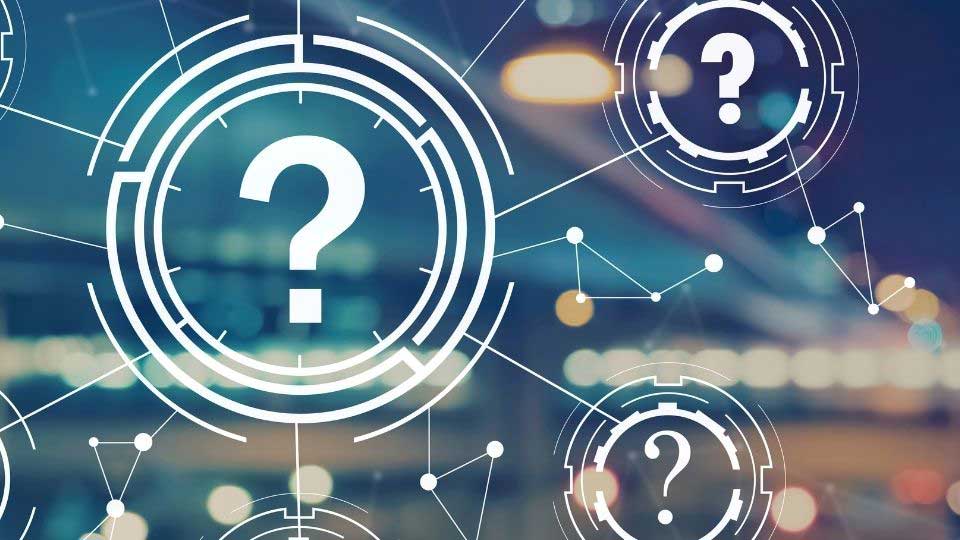 When it comes to the translation industry (I know some of you are not fond of the term ­industry, but since the dictionary definition also includes services, I think it's fine), we can all see the focus on using native speakers, the focus on translators working exclusively into their mother tongue. Is this simply overrated or is it a necessity? Are there cases where a non-native may do a better job? These are some of the things I'd like to explore in this post.
Before going into the debate, let's see what professional translators associations recommend in this respect:
The Institute of Translation & Interpreting: […] members shall translate only into a language that is either (i) their mother tongue or language of habitual use, or (ii) one in which they have satisfied the Institute that they have equal competence.
The Chartered Institute of Linguists: Practitioners shall work […] only into their language of habitual use.
As you can see, associations prefer the term 'language of habitual use' over or in conjunction with 'mother/native tongue'. This is certainly a long and complex debate. Can a non-native speaker be as proficient in using a language as a native speaker? Sure, look at Joseph Conrad, but these are exceptions, and they are few and far between. But this is not the purpose of this post.
Any reference to 'native speakers' below are in the context of professional translators.
When your translator SHOULD be a native speaker
In most cases. Why? Because a native speaker has an innate ability to use the language, an intuitive way of using words. That, combined with years of study (don't forget we are talking about professional translators), will guarantee (in most cases) a better result than if a non-native speaker was used.
When you may want to consider a non-native speaker
When a rare language combination is involved, where finding a native translator of the target language may be impossible (say Wolof into English).
TIP: Have the text proofread by a native English speaker.
When a non-native speaker may be a better option
This is the situation that I have been meaning to write about for quite some time, and the reason for writing this post.
When the source text is full of jargon, text-speak or culturally sensitive issues that only a mother-tongue speaker would understand
Let me give you an example:
Some years ago, while doing some liaison interpreting between a solicitor and his Romanian client, I was asked to do some sight translations from English into Romanian. The respective texts (SMS messages in fact) had been originally translated from Romanian into English by a native English translator. The mistakes and misunderstandings were in fact quite a few (though it was understandable why this had happened given the context), but could have been avoided if a Romanian speaker had been involved in the process. Here are a few (the ones that stuck with me) – the rest of the text has been slightly altered:
Tell kumatru to meet me at his house – Does this make sense? You may think 'kumatru' is someone's name. And while you'd be partially right – in the sense that 'kumatru' is a person, it is not a proper name, but the right translation would have helped identify him. The person sending the text was referring to his child's godfather (the correct spelling would have been 'cumătru').
Of course, since there's no English equivalent for this, a translation would have been difficult. However, adding a translator's note would have been the right approach.
Kisses for your birdie. – No, the addressee did not have a pet bird at all. This is where Romanian slang confused the translator. The original Romanian version said something along the lines of (and I do apologise to my Romanian readers, but these are not MY words 😀 ) 'Te pup pe păsărică', where 'păsărică' can indeed mean 'birdie' (in the sense of 'little bird'), but not in this context. This is a slang term for a woman's sex organs (although less offensive in Romanian than its English counterpart 'p***y').
While this was not particularly important in the context of the trial, the translation was inaccurate.
TIP: A team of a Romanian native and an English native would have been a great choice.
What is your take on this?