Hospitality translation services, accredited agency
Speak your guests' language to offer them an unforgettable experience
Last updated 31 July 2020

Prices starting at £140 per 1,000 words

Native speakers of the language they translate into


Professional translators, specialised in translating for the hospitality industry

Turnaround: 1,500-2,000 words/day

You can benefit from over 100 language combinations
"We utilised the services of Inbox Translation for English to Arabic translations of some of our hotel marketing material. We were extremely impressed with the prompt response of the quotation and the translation. I highly recommend Inbox Translation and will definitely be working with them again."

Rachael Lander, PR & Marketing Manager, Radisson Blu Hotel, Abu Dhabi - UAE
As a marketing expert in the hospitality industry, you are no doubt well aware of the challenges of servicing an eclectic selection of clientèle from across the globe. Translation and interpretation issues can often cause embarrassing moments for your guests, not to mention members of your staff. A misunderstood request or even a mispronounced word can have disproportionate consequences, as you well know.

While most errors may not lead to devastating results, the gamble of using a non-professional for the task of translating your establishment's brand elements is, in itself, a high-risk proposition.
Why hire professionals?
One of the biggest mistakes a restaurant or hotel can make is to assume that one of its bilingual staff can "handle" any translation needs that might present themselves. This might actually work for minor tasks, but even there the risk of damaging your brand's reputation is too great to ignore. For larger tasks, using an internal resource is akin to shooting yourself in the foot intentionally (and internationally 🙂 )!

The first reason to hire a professional translator is obvious: accuracy. A seasoned translator is the only sort of person you want handling your marketing material, for example. Imagine printing and distributing a brochure about your restaurant that is full of errors and doesn't capture the essence of the content in the target language. Picture, if you will, a stunning view of your hotel against a setting sun accompanied by Our location will take your breath away. Beneath it, in another language, a translation that, in effect, says Our place will stop you breathing. That's what you're risking if you use an unprofessional resource for your marketing collateral!

The second reason is a bit more subtle. Choosing the right words, as you know, is a critical component of marketing. Words with similar meanings might work, but only that perfect word will express the emotion you intend to convey – and this is where a professional translator familiar with sales and marketing materials can contribute in an extremely desirable way to the quality of your published content. Inappropriate words used in ignorance are not likely to be forgiven or even tolerated by your guests and potential customers. But they will be shared on social networks!

The third reason is consistency. You want your marketing pieces to have the same tone and appeal because consistency is one of the keystones of branding. The "message" must be faithfully retained in every single piece of copy that you distribute to prospective clients.
Our services
The below will give you a brief glimpse into the types of content we can translate for you:

Advertising and sales copy translation

Translating social media posts (Facebook, Twitter, Instagram, LinkedIn)

Professional multilingual email marketing templates


Localising marketing collateral such as brochures


Translating digital content (your website for example)



Custom branding content translation
The marketing mix(up)
Most marketers know the debacle that was the story of KFC entering China in the 1980s. Their slogan Finger Lickin' Good was mistranslated as Eat Your Fingers Off, leading to much embarrassment and an overworked PR team! But they're not the only ones. Coke has suffered it, Pepsi has, and even the American Dairy Association with their hugely famous Got Milk campaign, which went over the border into Mexico and somehow became Are you lactating?!!
The Inbox advantage
Jokes aside, marketing is serious business; and to stay in business, your marketing team has to have the right kind of firepower to complement its creative skills. So why bite more than you can chew when our professional translation teams are ready and willing to take on the most challenging tasks you can throw at them?

This is what we're good great fantastic at providing:

Accuracy that approaches 100% every time

A dedicated translator for all your collateral

Optional second quality check on request

Effective project management methodologies implemented

Specialists in over 100 languages (including Arabic, Chinese, Russian, German, French and Spanish) – and our repertoire constantly being added to

If you're looking to build a long-term working relationship with a reliable service provider, call us.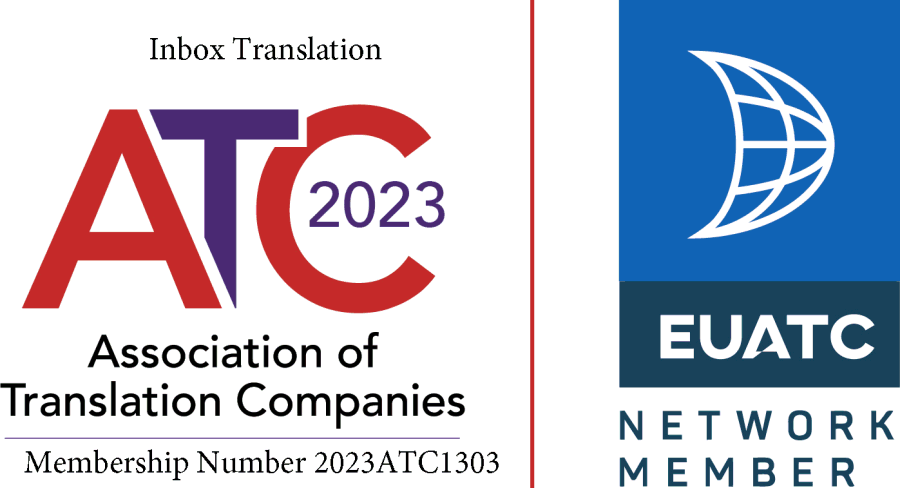 Translation process step by step (from enquiry to delivery)
Briefing
The more we know about you and your needs, the smoother the process, the better the quality.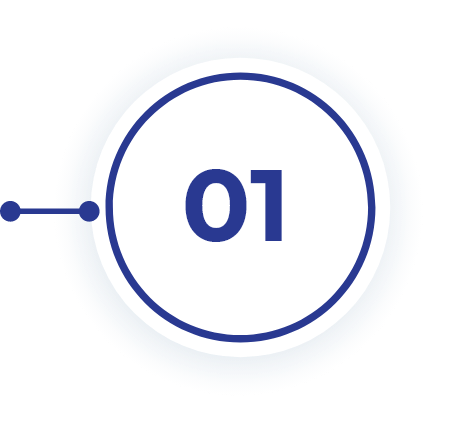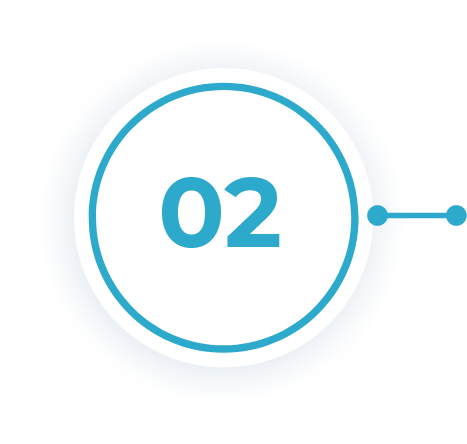 Proposal
Not that kind of proposal, though we have translated love letters and wedding vows before 🙂.
Approval and queries
If the fee fits your budget and you agree with the delivery date, all we need is your written approval (an email will usually suffice) and we can get started.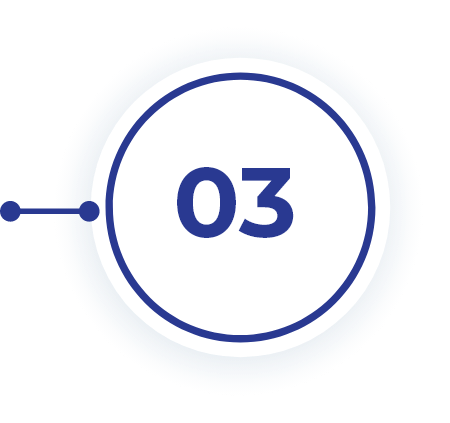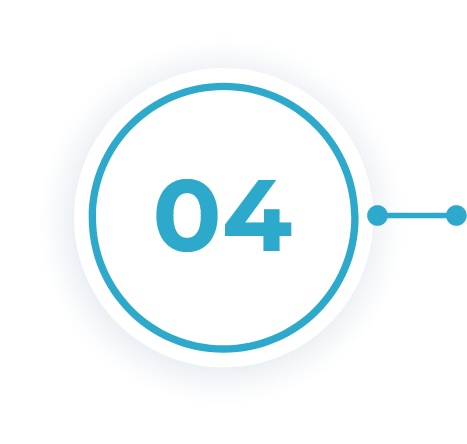 Translation
Our language ninjas will research, adapt, write, rewrite, use online and offline tools in order to come up with the best solution.
Revision
With fresh eyes, the translator will check the text and make corrections and edits as needed.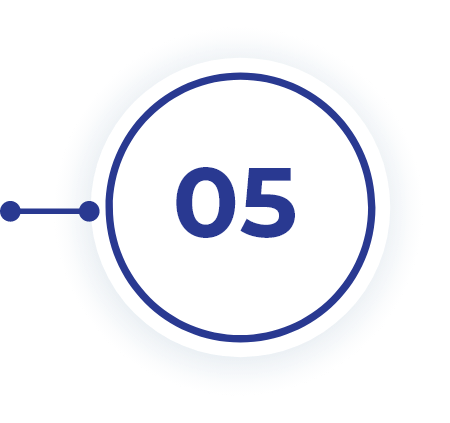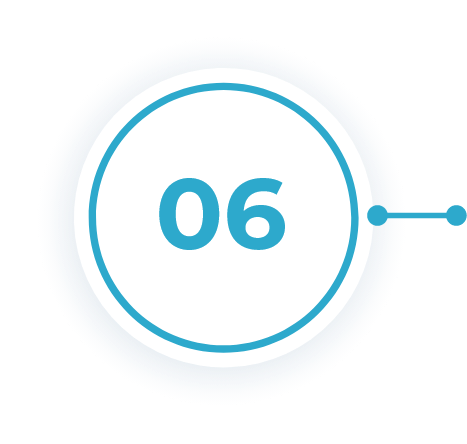 Editing and proofreading
This step is optional and it will add a second translator to the team, who will check the translation against the source.
Approval of edits
If applicable, the amended text is reviewed once more by the translator, who will approve or reject proposed changes.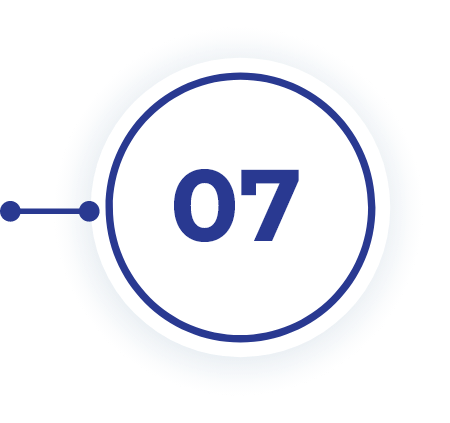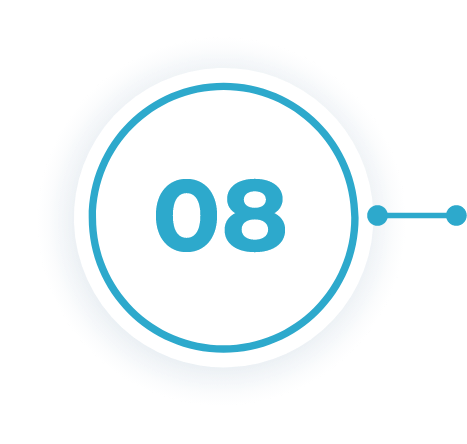 Quality assurance
The final translation is checked by the project manager to ensure it complies with your requirements, it is complete and accurate.
Delivery
Pretty self-explanatory, right? It's the moment you've been (im)patiently waiting for: that 'ping' in your inbox telling you your translation is ready.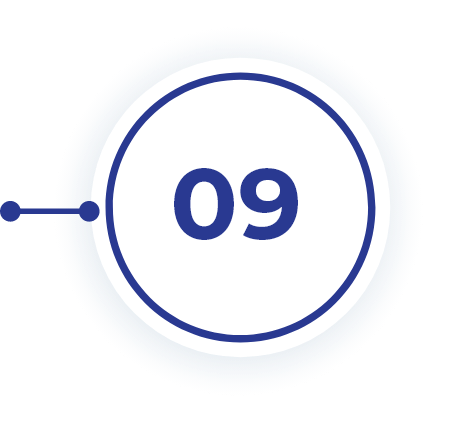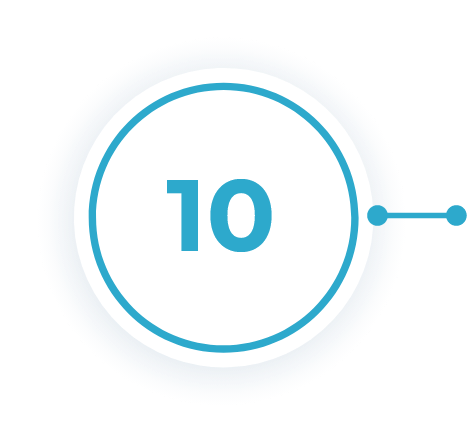 Feedback
Any comments or questions that we can address are always welcome. If there are any small changes needed, we offer two rounds of amends.
Inbox Translation were recommended to me by another translation company that couldn't help me in the tight timeframe I had requested (just 4 days to translate 2 x reports from German to English). They responded very quickly to my email request, asked all the right questions, their quotation came through very quick and, with great communications, they managed my expectations - within 1 hour we had agreed a contract. Inbox Translation delivered my translated documents on time with no fuss. I consider their service to be first class and their fees to be good value for money. I will definitely use their services again and will not hesitate to recommend them to my associates.

I commissioned a small project from Alina involving translation of English text into Simplified Chinese, Brazilian Portuguese and Spanish for use online by a client in the travel sector. Really happy with the results and the friendly, efficient and prompt communication from Alina. I'd happily recommend her services to others and will definitely use again the future.

We utilised the services of Inbox Translation for English to Arabic translations of some of our hotel marketing material. We were extremely impressed with the prompt response of the quotation and the translation as well as the feedback we received from the translator regarding any suggestions. I highly recommend Inbox Translation and will definitely be working with them again in the future.

We used Inbox Translation for some urgent work – not only did they translate the copy 12 hours, but the cost was highly competitive. We will use them for any future translation work and would not hesitate to recommend them to other companies. Thank you to Alina for the fantastic job!