The success of any project depends on a few factors that one needs to take into account when selecting a translation services provider for their project: it is necessary to be completed within the agreed time, it has to be priced correctly and it needs to be of good quality. Whenever you require translation services, whether you use an agency or a freelance translator, you should consider the following:
1)    Price – how it is calculated
Some agencies calculate their translation prices by the number of pages, by the number of lines or even by the number of characters, but most agencies / translators calculate by the number of words in the source language. To complicate things further, some of them set their rates based on the target language – which, of course, can only be estimated beforehand, and you will only know the exact cost after the project has been completed. Don't forget about VAT or proofreading, which will obviously make the figures go up.
2)   Quality
It is not always easy to assess the quality of the translation, especially if you don't speak the language, but it is not impossible either. As a rule of thumb, consider the following aspects:
*  Qualifications of the translators (what is the selection process?)
*  Their experience and if they have expertise in your industry sector
*  Are the linguists going to translate in their native language?
*  Is the translation going to be proofread?
3)   Turnaround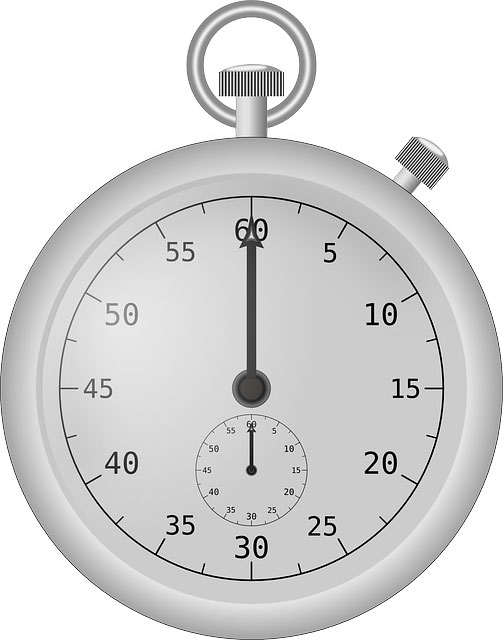 It is usually better, if possible, to go with the standard turnaround of the project in order to give the translators the chance to polish and re-check their work. This will ensure they provide you with the best possible translations while not increasing the cost, as rush fees usually increase it by 50%-100%.
Speedy turnaround can also affect the quality, as your project may need to be split into several (more manageable) chunks that will be completed by different translators.
Bonus tip: Flexibility
Is the translation services provider happy to accept your feedback and go the extra mile to make you 100% satisfied? Are they willing to change a thing or two in the way they do business or in their processes if the client feedback suggests so?
Client response and input are essential to a continual improvement process for the translation services provider. At Inbox Translation, your feedback is of paramount importance to our translation processes. It is our way to ensure we adapt and improve according to our customers' needs.